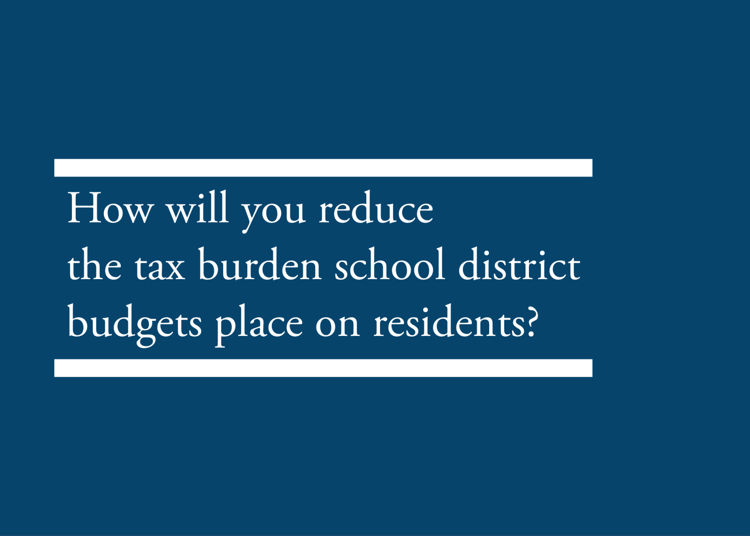 13 responses to the question: "how will you help reduce the tax burden school district budgets place on residents?"
 Michael Sirotkin (i) sirotkinforsenate.com- I serve as the ranking member of the Senate Finance Committee. This year we held the line on property taxes despite the fact that the Education Fund faces over a $100 million deficit, due to COVID-related decreases in sales and rooms and meals taxes. What this means is that we will be making up that shortfall through budget reductions or transfers of other revenues to pay for education. It will not come from steep increases in the property taxes, which if we hadn't acted would have gone up close to 17%."


---

---

 
Comment Below... And find more stories on Water Cooler
Do you like this post?
---