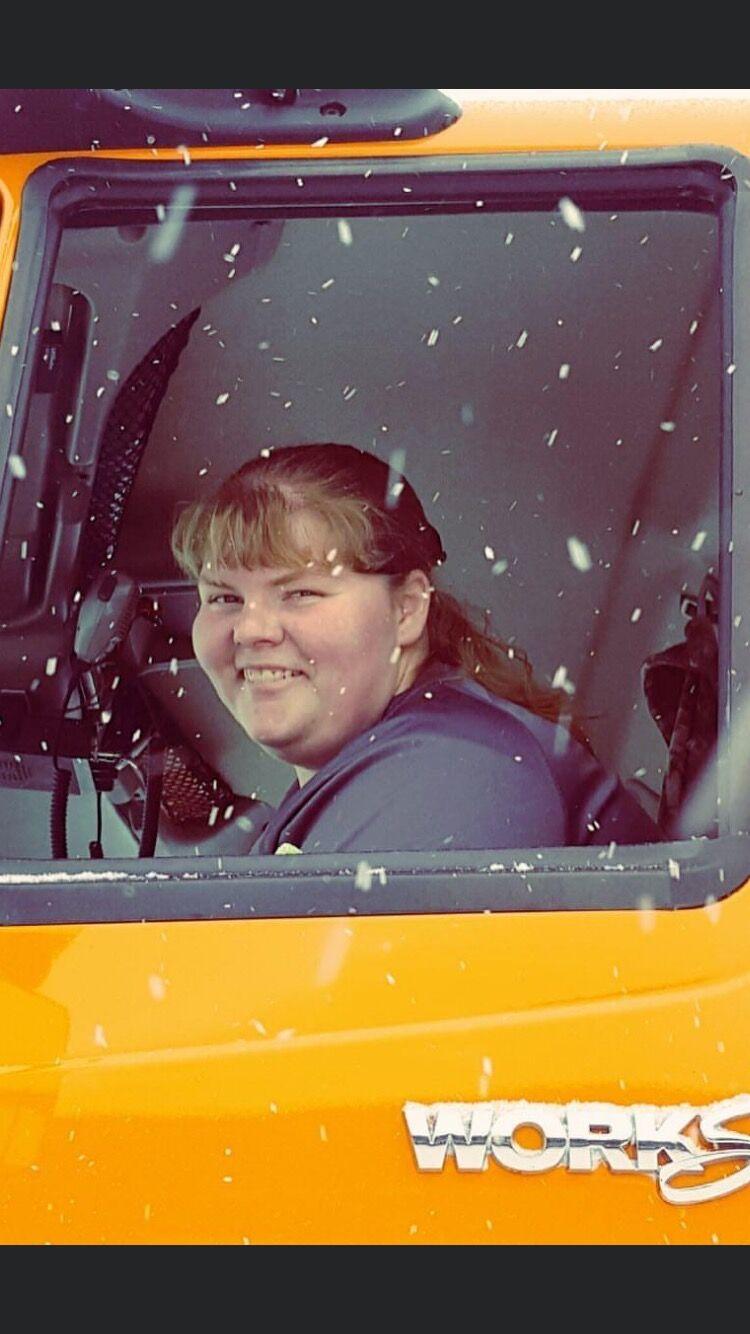 The VTrans garage was pretty much an all-boys club - until Chantel Cline reported for duty.
""It's more of an adjustment for me, being the only one," she said. "I'm more quiet, so with these guys it's how do you get to talk with them...They think you can't do something, and you show 'em up and it's kind of a deer-in-the-headlights look, surprise.""

---

---
Read the Full Story at:
(click logo to be directed to the story)
Comment Below... And find more stories on Water Cooler
Do you like this post?
---