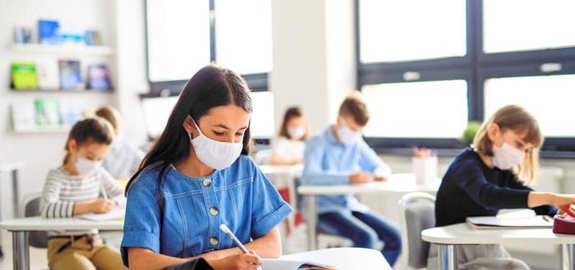 Just over half of America's children have been vaccinated against the flu.
" Vermont vaccination of children for "regular" influenza is 59.5%, just over the national average of 58%. It's become an issue since vaccinations are way down due to the pandemic-related reduced access to standard checkups and shots. Child influenza vaccination rates have declined during the COVID-19 pandemic by an estimated 21.5% from January to April 2020."


---

---

 
Comment Below... And find more stories on Water Cooler
Do you like this post?
---