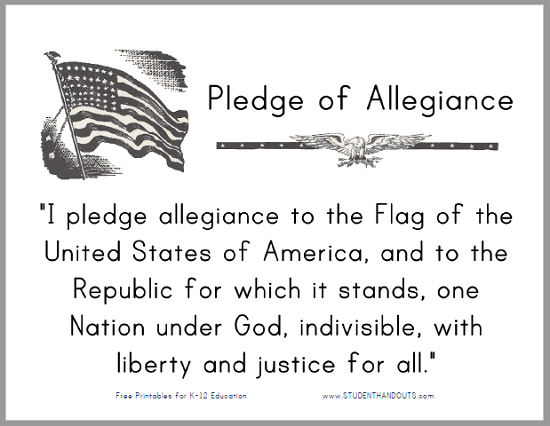 Windsor - birthplace of Vermont constitutional government and home to the school that fired its principal because she lacked sufficient enthusiasm to endorse Black Lives Matter - now has a selectboard that refuses to say the pledge of allegiance.
"Liberty and justice for all." It's a handful of words at the end of the Pledge of Allegiance that some select board members in Windsor feel the country is not living up to.

"I try to live by those ideals, so at a point, it becomes very difficult to me in my personal life to recite words that fairly obviously are not being upheld by our government," said Christopher Goulet, a member of the select board.

---

---
Read the Full Story at:


(click logo to be directed to the story)
Comment Below... And find more stories on Water Cooler
Do you like this post?
---