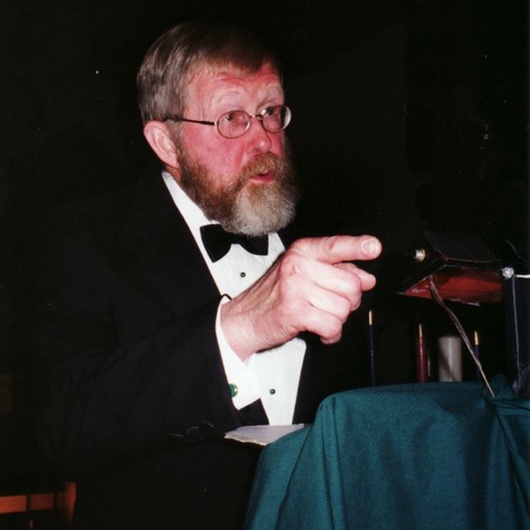 Vermont's greatest storyteller (sorry, Tom Bodette) has read "A Christmas Carol" for 45 years. Hear him again this Friday, live-streamed from Lost Nation Theater.
"Dickens had the gift of finding the sensitive spot in each of us — rather like scratching a puppy in a particular place and making it wave a hind leg," Lange said. "I love the moment in the story when Scrooge, emerging from the horror of seeing his plundered corpse in his own bedroom, wakes to the joy of his new-born self, tries tentatively to laugh, and the amused audience laughs along with him."

---

---
Read the Full Story at:


(click logo to be directed to the story)
Comment Below... And find more stories on Water Cooler
Do you like this post?
---