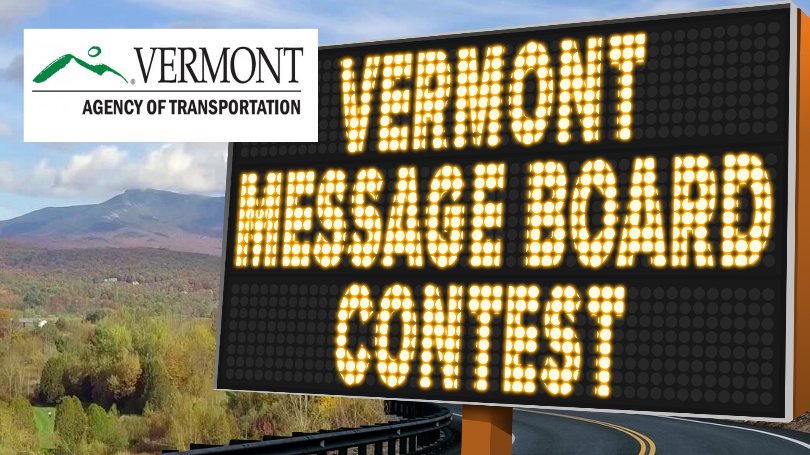 Cheryl Murray of Benson, Vermont submitted the winning message for the State of Vermont highway safety message.
"Cheryl's winning message: "Don't take the bait. That text can wait." Cheryl says: "I've always thought that when a text comes in while you're driving, it's tempting to 'take the bait' and look at it, when you know you should keep your hands on the wheel.""


---

---

 
Comment Below... And find more stories on Water Cooler
Do you like this post?
---