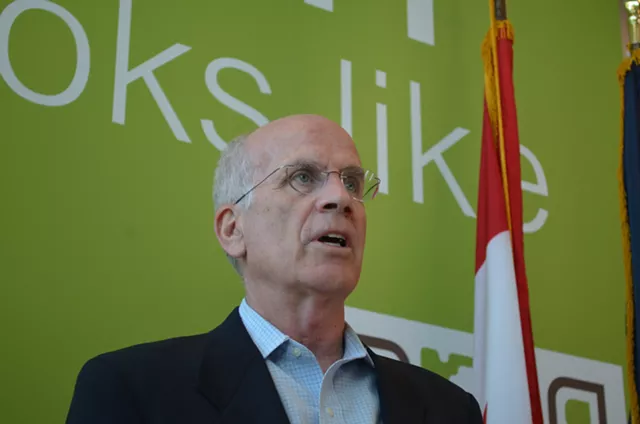 Rep. Peter Welch (D-VT) joined with the Democratic majority in the vote to advance the impeachment of President Donald Trump. The vote generally followed party lines. 
""The House of Representatives will soon answer the fundamental question of whether it is appropriate for a president of the United States to solicit assistance for his political campaign from a foreign power while withholding from that country congressionally-approved military assistance," Welch said in a written statement Thursday. "With today's historic vote, we now have a clear road map on how our committee will present evidence to the House and the American people, and how the House will answer this question.""

---
Read the Full Story at:
Comment Below...
Do you like this post?
---