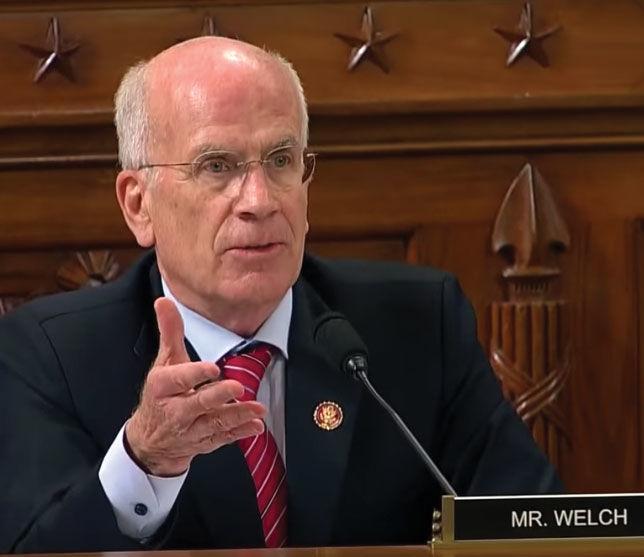 While in St. Albans, Rep. Peter Welch took calls from around the state on impeachment – which he explained he supports. Not all callers agreed with him, though.
"Several callers raised the level of division within the country. One compared impeachment to the Revolutionary War and asked Welch, "Why would you want to participate in possibly a Revolutionary War?" "It's a fair question," Welch replied. "The tipping point was the revelation of President Trump's effort to get Ukraine to help him in his presidential campaign." The president's call with the Ukrainian president came the day after special investigator Robert Mueller testified before Congress about Russia's interference in the 2016 election. The next day Trump asked another country to interfere in U.S. elections on behalf, Welch noted, asking, "What's more important than the integrity of our elections?"

---
Read the Full Story at:
Comment Below...
Do you like this post?
---