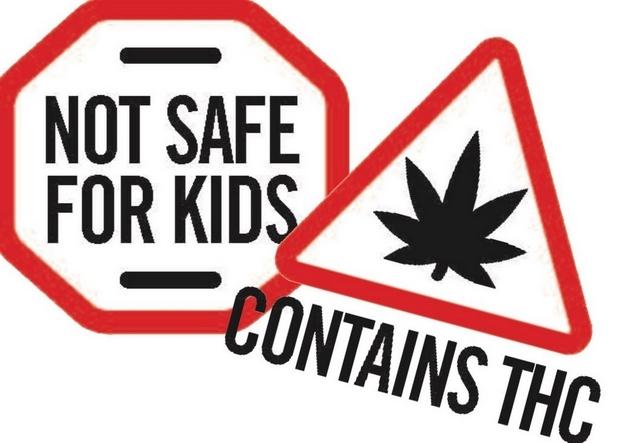 Reported child marijuana poisoning rose from 29 to 68 after Massachusetts legalized medical marijuana. 
"In the four years before medical marijuana was legalized in Massachusetts in 2012 there were roughly 29 calls annually to a regional poison control center about children ingesting cannabis.  It jumped to 69 calls annually in the four years after."

---
Comment away...
Do you like this post?
---