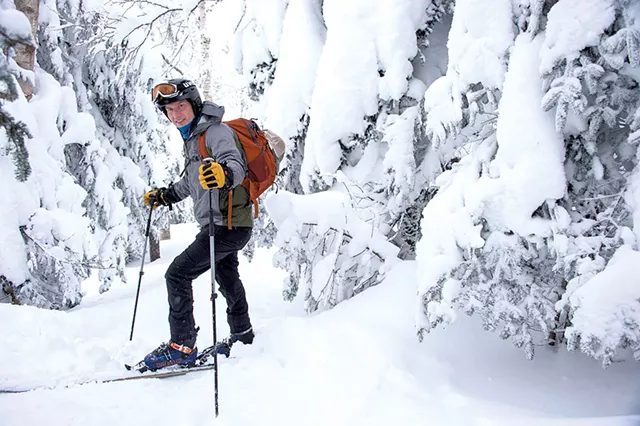 Montpelier native Peter Walke, former military officer, has taken over the top job at the Vermont Department of Environmental Conservation.
"The Montpelier native was studying political science with a focus on the psychology of terrorists and knew the Mission Accomplished banner flying behind the president was wishful thinking. After the attacks of September 11, 2001, the U.S. invasion of Afghanistan had felt justified to Walke, but overthrowing the government of Iraq seemed misguided. Walke thought he could help his country look before leaping into decades-long geopolitical conflicts. I said, 'Let's make sure, as we're doing some of these things abroad to make ourselves more safe, that we're doing it in a more thoughtful manner,'" Walke recalled last week. "It was massively naïve. I'll admit that. But I think at that age you should have a passion for change.""

---

---
Read the Full Story at:

(click logo to be directed to the story)
Comment Below... And find more stories on Water Cooler
Do you like this post?
---