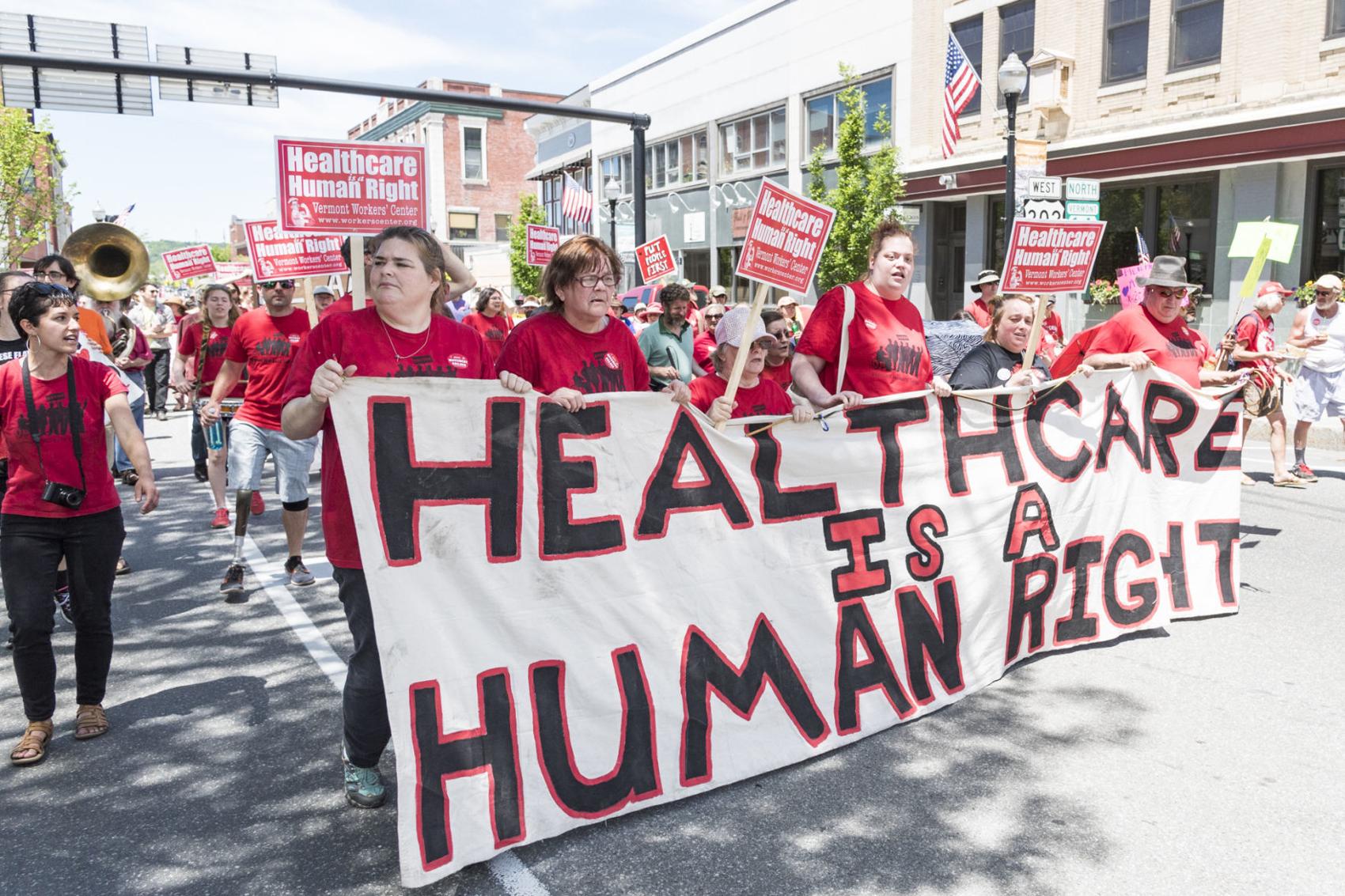 Vermonters facing misdemeanor charges aren't always obligated to provide fingerprints to police, the Vermont Supreme Court has ruled.
Robinson wrote Vermont's current statute for taking fingerprints "clearly and unambiguously requires a court to find particularized good cause" before ordering a defendant charged with a misdemeanor to provide fingerprints. The decision said the high court rejected a prosecutor's argument that the justice's interpretation of the law might mean some defendants never get fingerprinted or that there is no harm in collecting fingerprints from defendants because the state's policy is to destroy the records if the defendant is found not guilty. Robinson called both arguments policy questions for the Legislature. The good cause requirement is different than the statute in other circumstances. For instance, an officer must take fingerprints when someone is facing a felony charge or has been arrested as a fugitive from justice.
---
Read the Full Story at:
Comment Below...
Do you like this post?
---