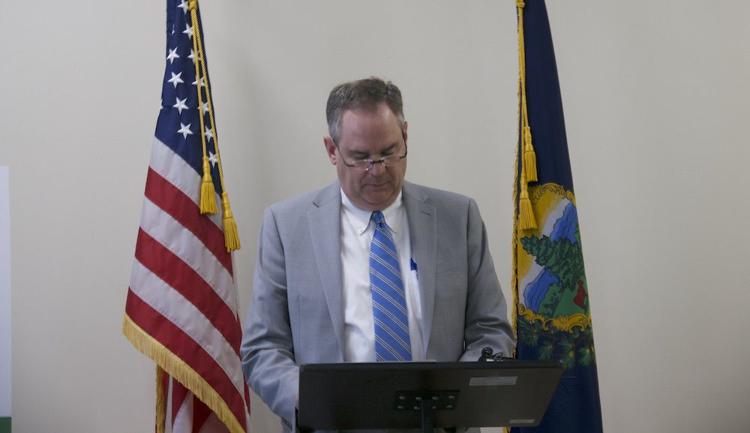 A federal decision to eliminate a long-standing loophole in 'food stamp' guidelines has Vermont officials, including Education Secretary Daniel French, calling for Vermonters to voice their concerns.
""If enacted, this rule change will harm many of our most vulnerable students and families, and greatly increase costs for many of our school districts and Vermont taxpayers as a whole," Secretary of Education Dan French wrote Friday.

Friday was the last day for the public to comment on a proposed rule change steered by the U.S. Dept. of Agriculture (USDA) that, if enacted, would limit a state's ability to waive certain asset and income limits in the administration of federal SNAP benefits.

U.S. Secretary of Agriculture Sonny Perdue has argued the revisions to SNAP benefits would save the federal government $2.5 billion and encourage self-reliance among Americans."
Comment Below...
Do you like this post?
---