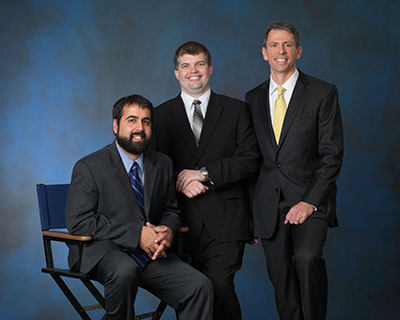 Zebulon Scoville of Middlesex (at right in photo) is sending astronauts into space.
"Now, more then 20 years after graduating from U-32 Middle and High School, Scoville works as a flight director for NASA at the Johnson Space Center in Texas. "Our main job is to basically bring together all the elements and the teams needed to fly the space station," Scoville said in a virtual interview with NBC5. The Middlesex native first arrived at NASA in the latter part of 1998, after studying at Stanford University. Since then, he has worked on design projects and in the space walk office before becoming a flight director in 2014."

---

---
Read the Full Story at:

(click logo to be directed to the story)
Comment Below... And find more stories on Water Cooler
Do you like this post?
---