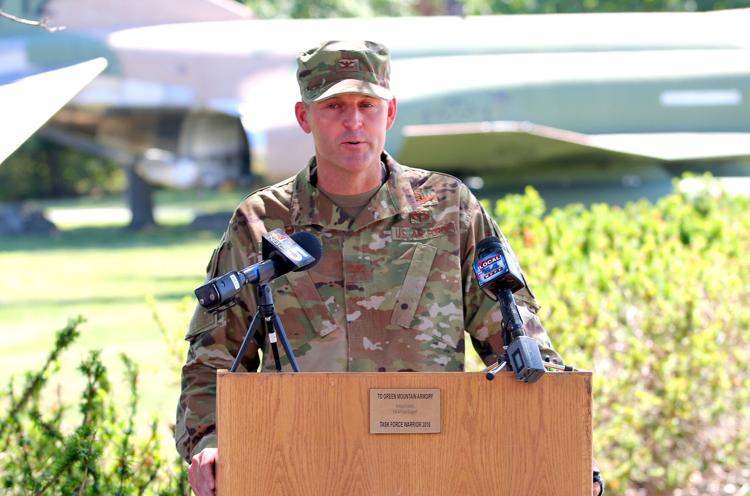 The F-35's of the Vermont Air National Guard will be absent from Vermont during some coming weeks and months because aircraft, pilots and crews will be training elsewhere - including Wisconsin. And units of soldiers of the Vermont National Guard will be headed for the Central Command region, more or less covering the Middle East - but not Afghanistan.
"In total, more than 450 airmen and soldiers from Vermont will be sent between October and the early part of 2021 as part of the first phase of the operation. "Most of our training exercises outside of Vermont have been significantly altered or canceled in 2020 because of COVID-19, but our deployments have not," said Capt. Mike Arcovitch, public affairs officer for the Vermont National Guard, in the onset of the press conference. "We will remain on track to support all the missions we have been assigned. We will also continue supporting the state of Vermont, in response to COVID-19."

---

---
Read the Full Story at:
(click logo to be directed to the story)
Comment Below... And find more stories on Water Cooler
Do you like this post?
---