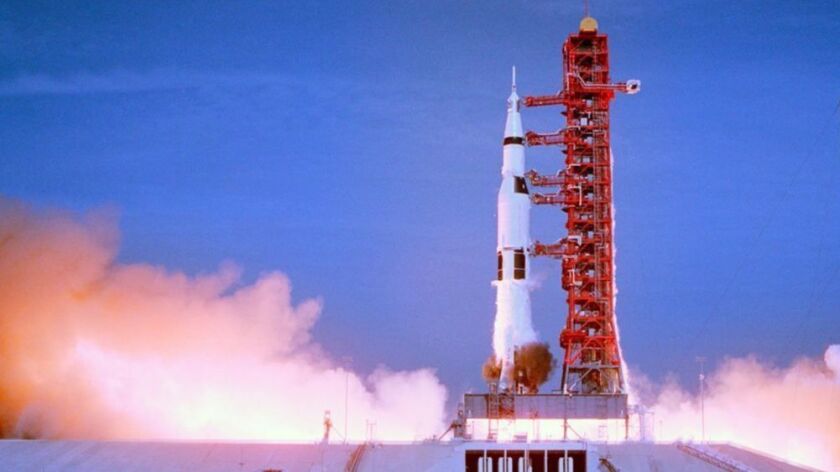 51 years ago, a Manchester man helped the United States go to the moon. Now he's psyched to see Americans return to space for the first time in nine years.
"In 1969, Robert Beaber was a 39-year-old IBM engineer with a big responsibility. The Apollo 11 mission was taking shape, and he was a test coordinator for the instruments that would help guide man to the moon. Beaber, who spoke with Local 22 & Local 44 from his apartment at the Equinox Terrace Assisted Living Facility in Manchester, helped develop an inertial guidance system that determined when to point, fire and drop the rockets on the Saturn V launch vehicle used in the Apollo 11 mission. The system, known as the Instrument Unit, could also sense altitude, acceleration, velocity and position, lay out the desired course and give control signals to the engines to steer the Saturn on that course."

---

---
Read the Full Story at:


(click logo to be directed to the story)
Comment Below... And find more stories on Water Cooler
Do you like this post?
---