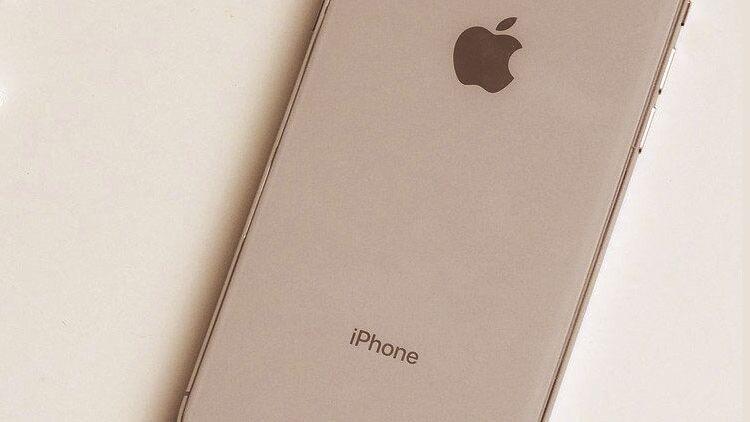 Apple made some models of its hugely popular and expensive iPhones SLOWER ON PURPOSE. TJ Donovan and 29 other attorneys general got impatient with Apple.
"The coalition alleged that Apple's concealment of the battery issues and decision to throttle the performance of consumers' iPhones led to Apple profiting from selling additional iPhones to consumers whose phone performance had been slowed, according to the AG office's statement. "

---

---
Read the Full Story at:
(click logo to be directed to the story)
Comment Below... And find more stories on Water Cooler
Do you like this post?
---