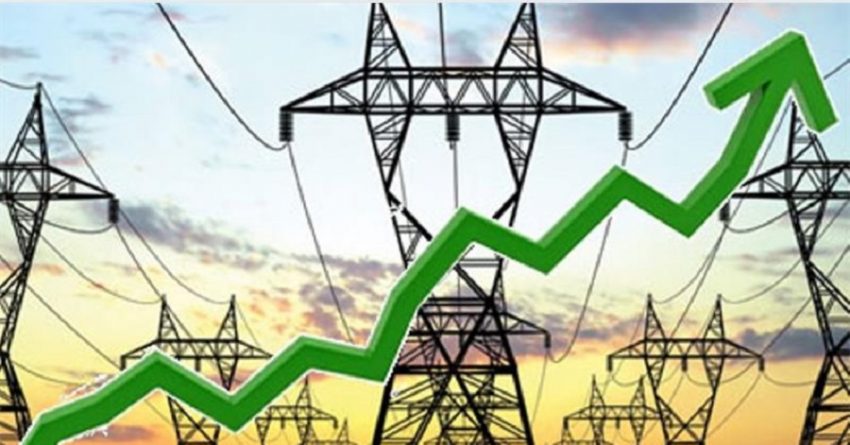 The increased cost of wholesale power and the growing cost of 'insurance' against power interruptions are responsible for the proposed 3.29% rate increase for 2020 by Vermont Electric Co-operative, Vermont's second largest utility. The closure of large power generators like Pilgrim Nuclear Power Station and other facilities, and transitions to intermittent wind and solar power, have significantly increased the "capacity charges" needed to ensure that electricity is always available to consumers.
"Power purchases: This includes higher capacity costs (ensuring power supply is available when needed), and increased costs of power supply contracts. These as a group are the single most significant cost pressure."
Comment Below...
Do you like this post?
---