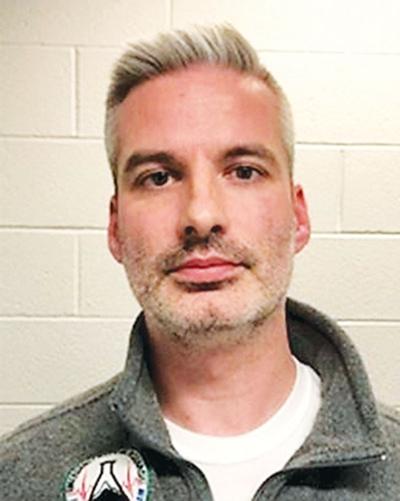 The handsome physician and assistant professor of medicine allegedly put a hidden camera in a staff bathroom at the Burlington hospital. Ick.
"Blohm is an Emergency Medicine Physician at UVM Medical Center. According to the hospital website, Blohm also is an assistant professor in the college of medicine. Blohm was hired as the EMS Medical Director in Essex in 2017 working on continuing education for paramedics and emergency medical technicians. The hospital placed Blohm on administrative leave pending the outcome of his criminal case, the UVM Medical Center said in a statement following his arrest."


---

---

 
Comment Below... And find more stories on Water Cooler
Do you like this post?
---