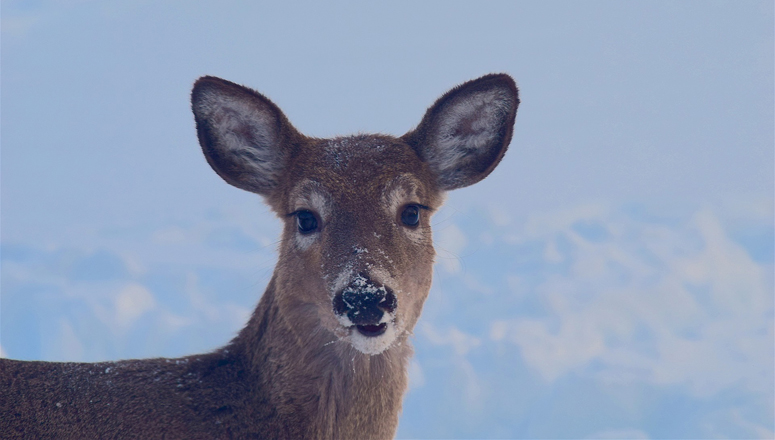 Neil Gorsuch, a Trump nominee, joined Obama appointees Elena Kagan and Sonia Sotomayor in opposing the behavior of Vermont game wardens for a "meandering" search of suspected deer jacker Clyde Bovat's property. However, the full Court declined to take up the case.
"The Fourth Amendment hardly tolerates the sort of meandering search that took place here," said the Monday statement written by Supreme Court Associate Justice Neil Gorsuch, who was joined by justices Sonia Sotomayor and Elena Kagan. "The wardens violated the Constitution, and the warrant they received premised on the fruits of their unlawful search was thus tainted.""

---

---
Read the Full Story at:
(click logo to be directed to the story)
Comment Below... And find more stories on Water Cooler
Do you like this post?
---