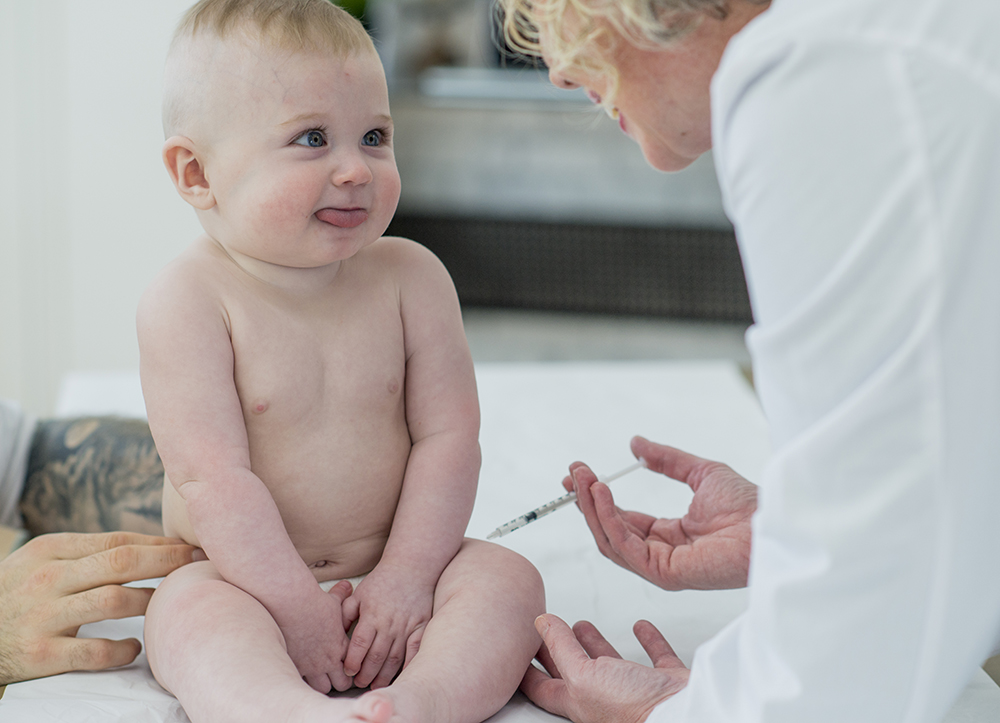 Should the State compel parents to vaccinate their children, even if they fear it could harm or even kill them? It's a hot issue on social media now. The legislature may consider related bills this year. 
"The high-profile debate has played out in communities across Vermont, especially following national media coverage of outbreaks of measles in 10 states due to low immunization rates. Measles is a highly contagious respiratory disease, causing a rash and fever and can lead to pneumonia, lifelong brain damage, deafness and death.
Some religious groups that oppose vaccines claim vaccinations are responsible for a rise in autism in children; however, those claims are widely disputed."
---
Read the Full Story at:
Comment Below...
Do you like this post?
---