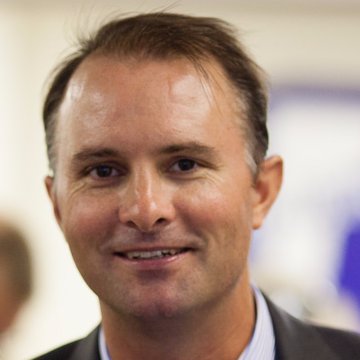 A panel discussion organized by AG TJ Donovan will bring marijuana entrepreneurs to Contois Auditorium, Burlington City Hall, on Thursday Dec. 5.
""Vermont has created a legal limbo by legalizing possession of cannabis but remaining silent on how Vermonters obtain it," said Attorney General Donovan. "This lack of clarity has raised issues for law enforcement, public health, and consumer protection. Vermont can learn from other states' experiences and make informed decisions on how best to create a regulated market this upcoming legislative session."

Panelists will draw on their experiences with regulatory, financing, and entrepreneurial challenges and opportunities in creating a regulated, commercial market for cannabis and provide an overview on the current status of cannabis in Vermont.

---
Read the Full Story at:
Comment Below...
Do you like this post?
---