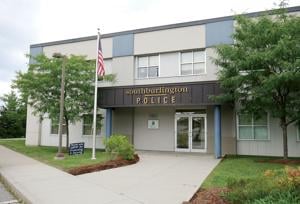 The Hinesburg school's "Equity Group" says having a cop on school premises does more harm that good. They would prefer funding a social worker trained to deal with trauma.
"Champlain Valley Union High School librarian Christina Deeley, who is a member of the Hinesburg Equity Group, an unofficial town committee formed by the selectboard to examine racial equity in the community, read a statement from student members of that group: "The creation of the position of SRO was reactionary and was put in place with the thought of security and not the adverse impact on student emotional wellbeing. Placing a visibly armed SRO in the building creates a culture of anxiety and uncertainty." Deeley said the students support reallocating money for a trained trauma specialist and to implement restorative justice practices at the school."


---

---

 
Comment Below... And find more stories on Water Cooler
Do you like this post?
---