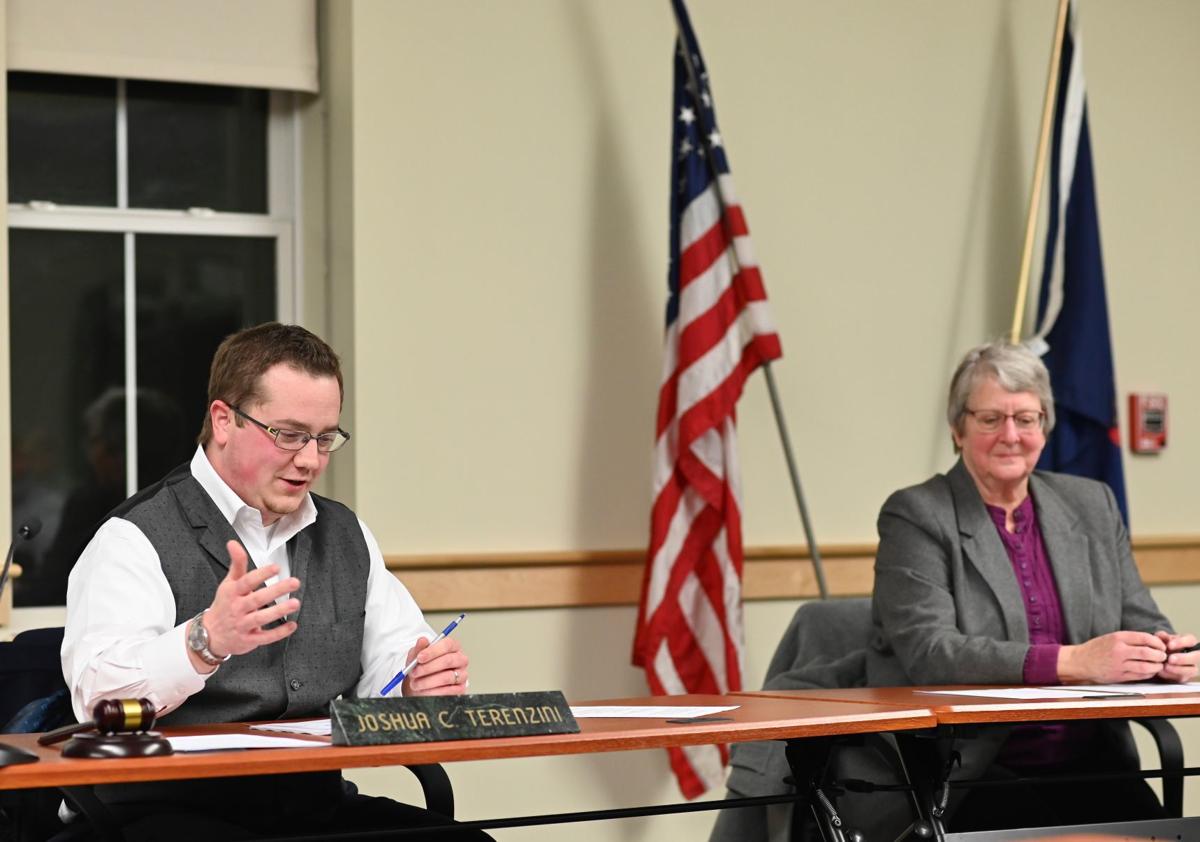 Fellow selectmen honored Rutland Town's Josh Terenzini for using CPR to save the life of a co-worker. Terenzini is the son of longtime legislator Tom Terenzini and past member of the Rutland Fire Department.
""I just wanted to say, every once in a while a really positive story comes along, and when it involves a town official, I'm especially proud," said Selectman John Paul Faignant at a Select Board meeting on Tuesday. On his day off, Josh, on Dec. 10, went to his normal place of employment, he wasn't working that day, but he went to check in, and he walked in on one of his employees in cardiac arrest on the floor." Terenzini is the district sales manager at Mattress Firm, which has an office in Rutland City, where he's based.

---
Read the Full Story at:
Comment Below...
Do you like this post?
---