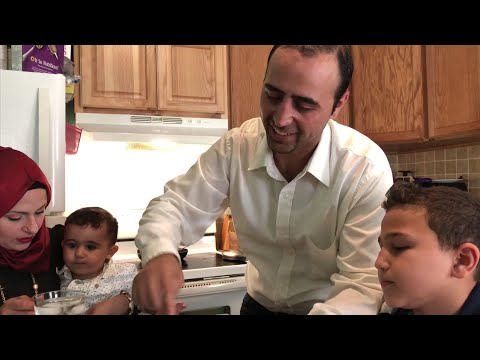 The father of an Syrian immigrant family to Rutland is now an accountant. Neighbors and co-workers helped build his home. His kids have friends in local schools. Rutland is much friendlier than Turkey, where his family were refugees from the war. 
"While some Rutlanders were eager to welcome the new residents and pitched in to gather supplies for them, others raised concerns that the refugees could be security threats or economic burdens and felt the resettlement plan was developed in secret."

---
Read More at:
Comment away...
Do you like this post?
---