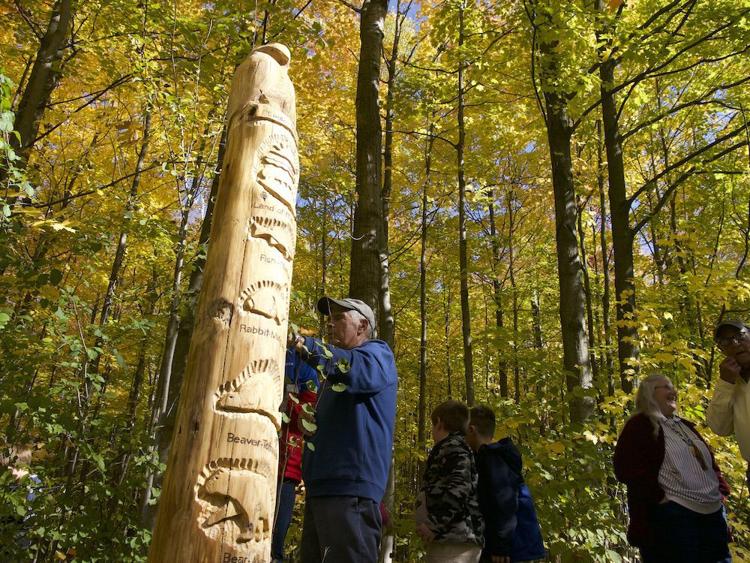 Now the Royal Swans on the Swanton village green will be kept company by another artifact recalling Swanton's past - an Abenaki totem poll carved by a local man and his great-grandson.
"Richard Menard, Chief of the Abenaki Nation of Missisquoi, made the request. Menard and his great-grandson carved the pole, which is 10-feet high white cedar. He said there are ten totems on the pole, each with both the Abenaki and English names."

---

---
Read the Full Story at:
(click logo to be directed to the story)
Comment Below... And find more stories on Water Cooler
Do you like this post?
---