SunCommon was founded after its founder, then with VPIRG, pushed through the Legislature a law requiring utility ratepayers to purchase high-cost solar power. Now successful, subsidized SunCommon is giving back – at least to its employees drowning in college debt.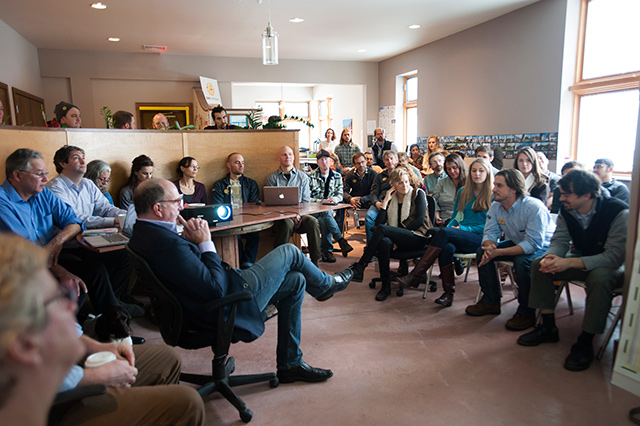 ""It's not just kind, it's not just loving, it's not just good for the employees," said Duane Peterson, SunCommon Co-President. "It's just good business."Peterson says a couple years ago he noticed the company was under budget in contributing to retirement accounts. "We're trying to give them money," he said. "So we surveyed the employees who are not participating and sure enough crushing student debt." The company has since contributed nearly $30,000 to help reduce student loan debt for 16 employees. But there is a caveat. The contributions are considered taxable income to the worker."

---
Read the Full Story at:

Comment Below...
Do you like this post?
---