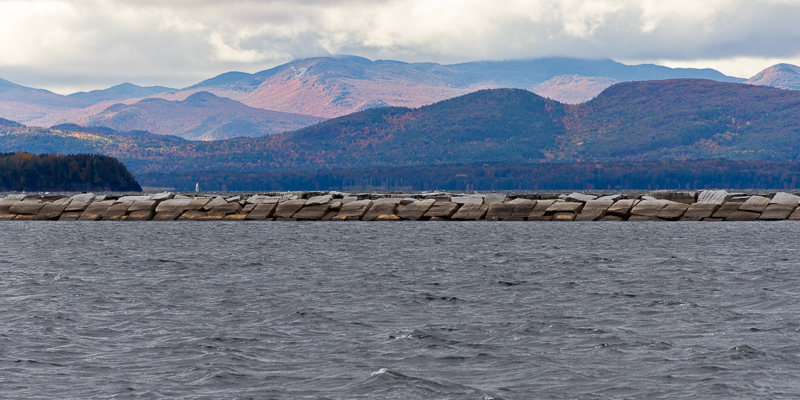 Another plan to clean the Lake. Will this one deliver results?
""A Clean Water Initiative report from early 2020 noted that annual phosphorus runoff into Lake Champlain had fallen by 16.4 metric tons and attributed virtually all of those losses to the agricultural sector, cited in Lake Champlain's TMDL as the watershed's single largest source of phosphorus. The plan also reports that, while their adoption might be beneficial for farmers needing to adapt to the changing climate, farmers would likely be seeing challenges in adopting new agricultural practices amid financial pressures from COVID-19 and milk prices that continue to fall below the cost of production."The current challenges facing the agricultural community, including changing climate, financial loss due to COVID-19, and low milk prices can be debilitating for farm operators," the plan summarizes bluntly."


---

---

 
Comment Below... And find more stories on Water Cooler
Do you like this post?
---