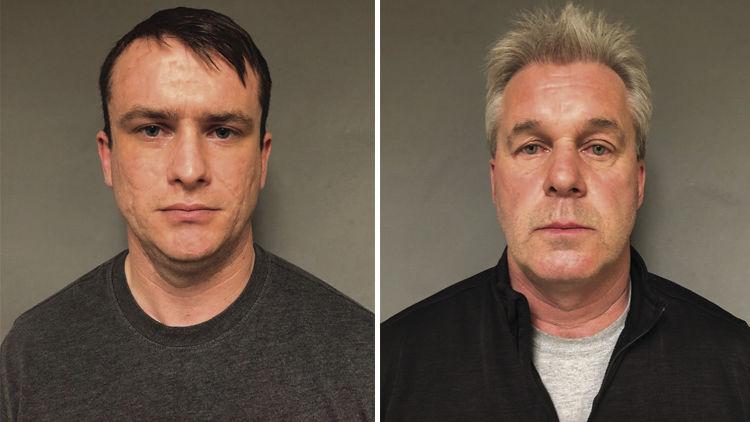 The bust made headlines when the Pigeons were charged in early April for kidnapping and assault after allegedly breaking into a Swanton woman's home, removing her from her home and assaulting her outside. Now the state is dropping all charges. A change of heart by the alleged victim, maybe?
"According to a state police news release from April, the victim had been a family member who the younger Pigeon had reportedly sexually assaulted multiple times as a child, and the April incident was an attempt to prevent her from speaking about these assaults. In their statement, the Attorney General's Office said the state had requested sexual assault charges filed against Pigeon to similarly be dismissed."

---

---
Read the Full Story at:
(click logo to be directed to the story)
Comment Below... And find more stories on Water Cooler
Do you like this post?
---