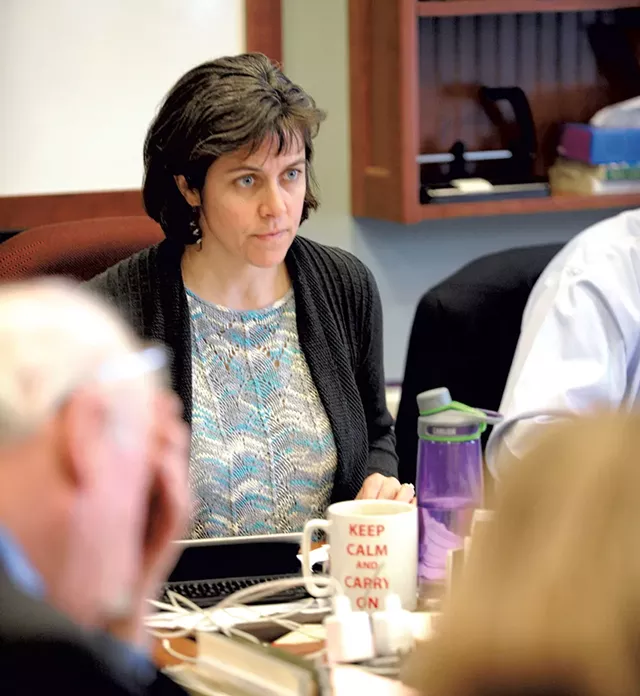 The marijuana industry trade press is celebrating – Speaker Mitzi Johnson seems to be signaling that 2020 will be the year Big Marijuana finally gets to grow and sell its addictive, psychosis-inducing product in Vermont.
"During a Thursday press conference in which House Speaker Mitzi Johnson (D) and Senate President Pro Tempore Tim Ashe (D) discussed legislative priorities for the 2020 session, the speaker said there is currently enough multi-party support in her chamber to pass a bill legalizing cannabis commerce next year. "Given what I've heard from people, I believe there is a solid tri-partisan majority in the House that would like to see tax and regulate pass this year," Johnson said. When pressed again to answer the question, specifically, of whether the bill has a significant chance of passage, Johnson continued, "I believe there is the will in the House to pass it this year."

Comment Below...
Do you like this post?
---