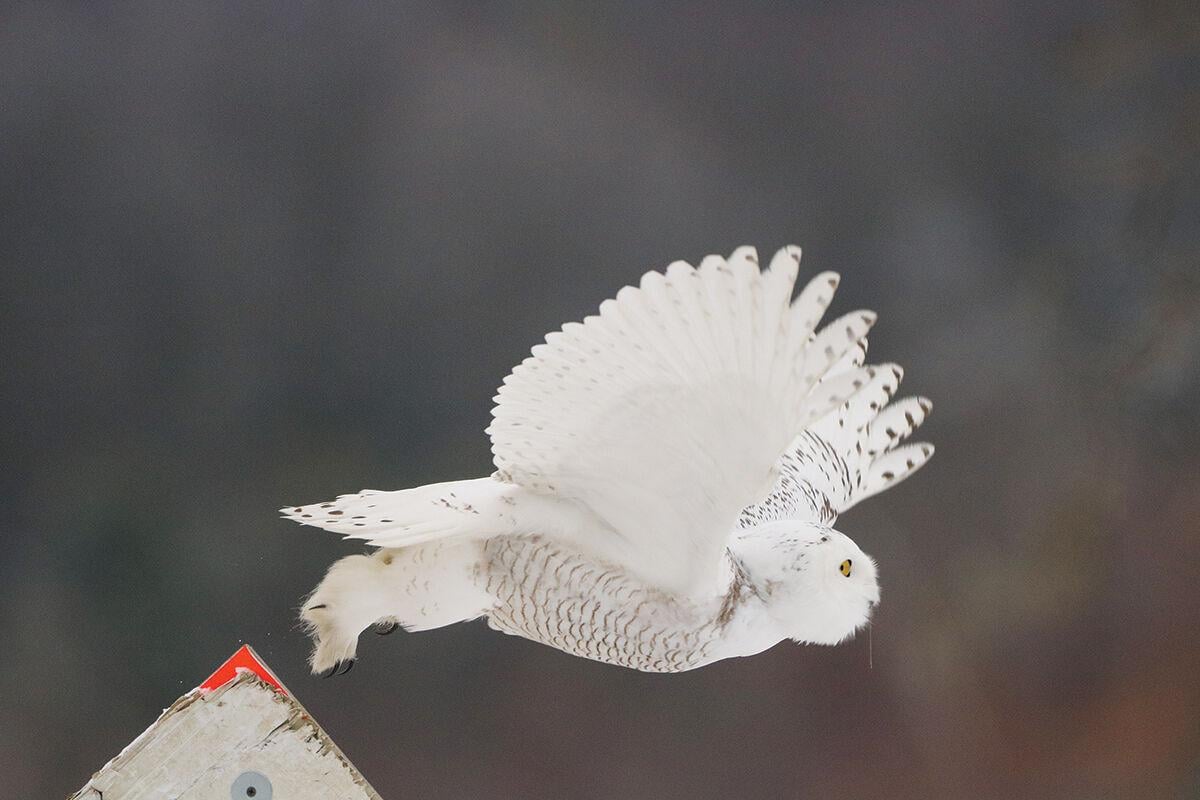 Normally nocturnal snowy owls are hanging around Morristown and Shelburne in the daytime, to the delight of birdwatchers.
"It was one of the coolest experiences of my life," she said. "I'd never seen something so beautiful just out there in the wild." Gervais said it was a throat-grabbing moment, everyone standing in awe, experiencing what they were seeing in their own silent way. There weren't many people there when she got there Sunday but, when she left, cars were starting to line up along the side of the road so people could get a glimpse of the bird."


---

---

 
Comment Below... And find more stories on Water Cooler
Do you like this post?
---