The "I Love Putney" Facebook page is blaming a Trump supporter caravan for the black burn-out marks left on the "Black Lives Matter" street mural near the Putney school. Now the sheriff is investigating - including looking at school video - although he wonders if any crime has been committed. And another social media poster said it could have been caused by a truck braking to avoid hitting a child crossing the street.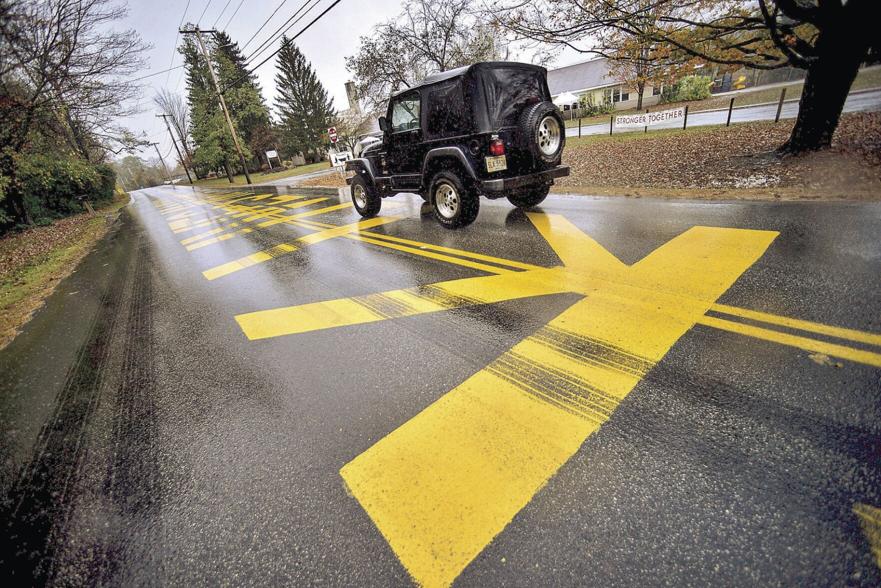 "According to statements posted to the I Love Putney, Vermont Facebook page, while there have been small tire marks left over the past few days, a long mark the entire length of the mural didn't appear until after a vehicle convoy in support of President Donald Trump on Saturday."

---

---
Read the Full Story at:


(click logo to be directed to the story)
Comment Below... And find more stories on Water Cooler
Do you like this post?
---