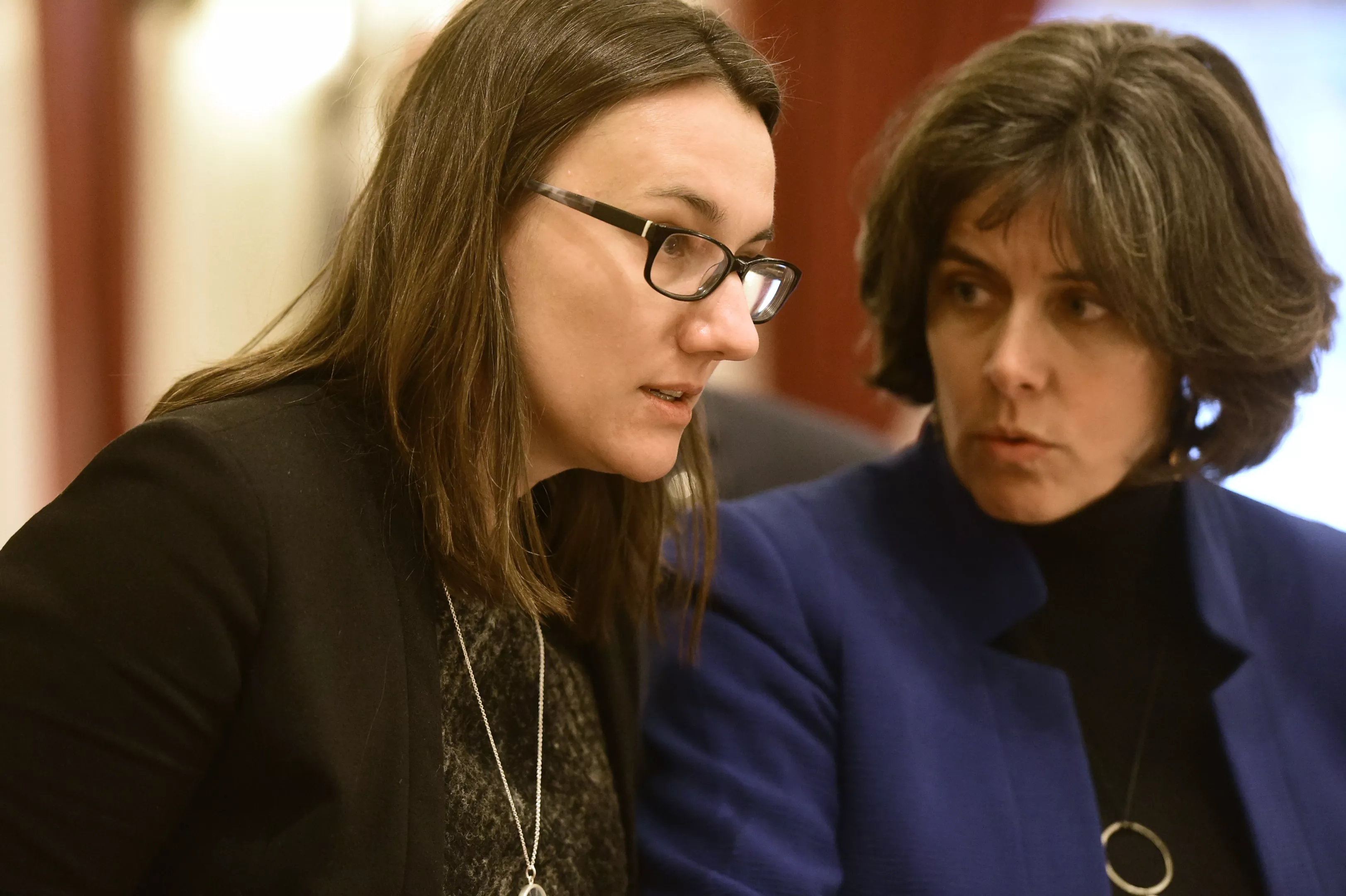 Last month the Vermont Senate approved the minimum wage bill by a 23-6 vote. Yesterday it overrode the governor's veto 24-6. Now it's on to the House, where S23 passed 93-54. House leadership will need to turn at least four of those "no" into "yes" votes if an override vote is taken - and make sure every "absent" and "yes" shows up to vote. Expect some interesting conversations between leaders and rank and file.
"House Majority Leader Jill Krowinski (D-Burlington) said Democratic leaders have begun working on a vote count and plan to check in with every member of their caucus. That includes the eight moderate Democrats who voted against the minimum wage hike the first time around. "Some people are hearing and feeling pressure from their constituents, so we are in constant conversations with them to see where they're at," Krowinski said. The bill, S.23, would hike the current minimum wage of $10.96 per hour to $11.75 in 2021 and to $12.55 in 2022 before it would again be tied to inflation.

---

---
Read the Full Story at:

(click logo to be directed to the story)
Comment Below... And find more stories on Water Cooler
Do you like this post?
---