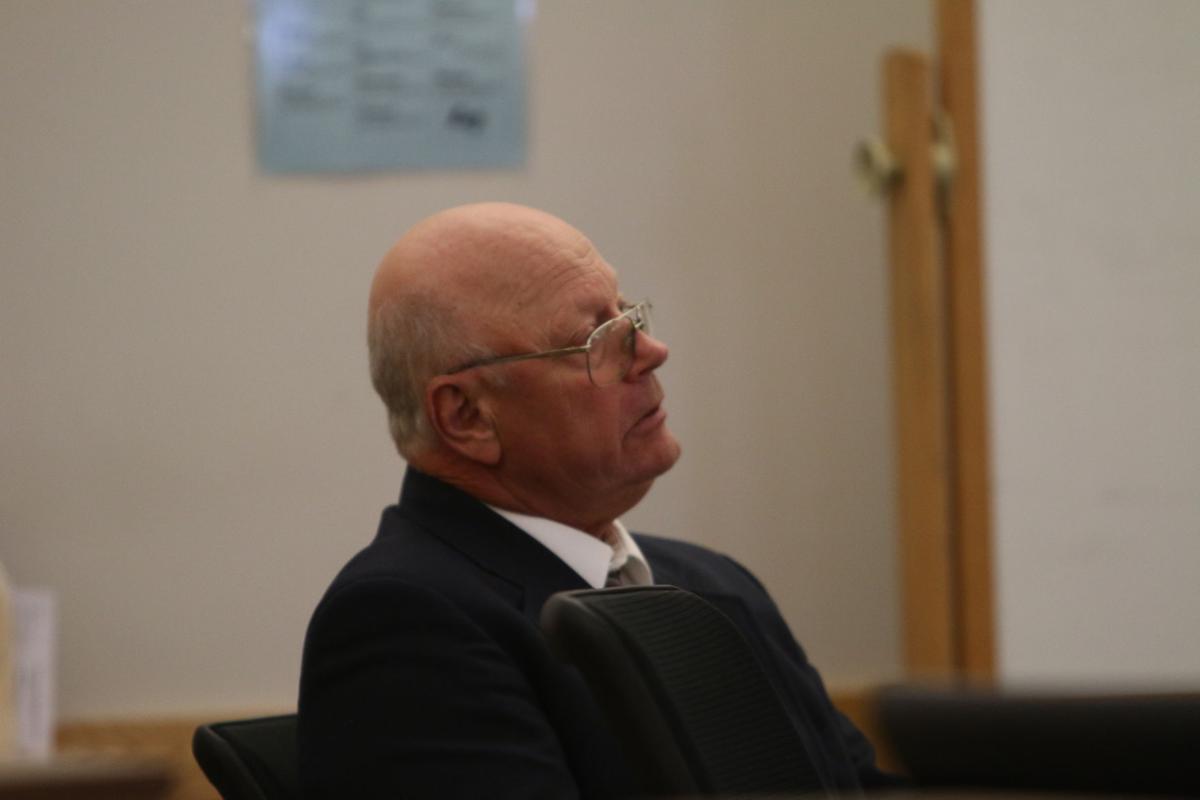 Jury drawing is underway in St. Albans for the re-trial of former Franklin County Sen. Norm McAllister on a misdemeanor prohibited acts charge. The State is retrying McAllister on a misdemeanor charge of prohibited acts. The allegation is that McAllister used a woman as a prostitute.
"The Franklin County Criminal Court tried the same case this past April, but that try ended in a mistrial. A juror told the court he'd seen TV news coverage of the case's history and the court had already sent home the alternate jurors who might have replaced him. The case's attorneys, Bob Katims, representing McAllister, and Deputy State's Attorneys John Lavoie and Diane Wheeler, the state prosecutors, argued Judge Michael Kupersmith should declare a mistrial. And he did.

---
Comment Below...
Do you like this post?
---