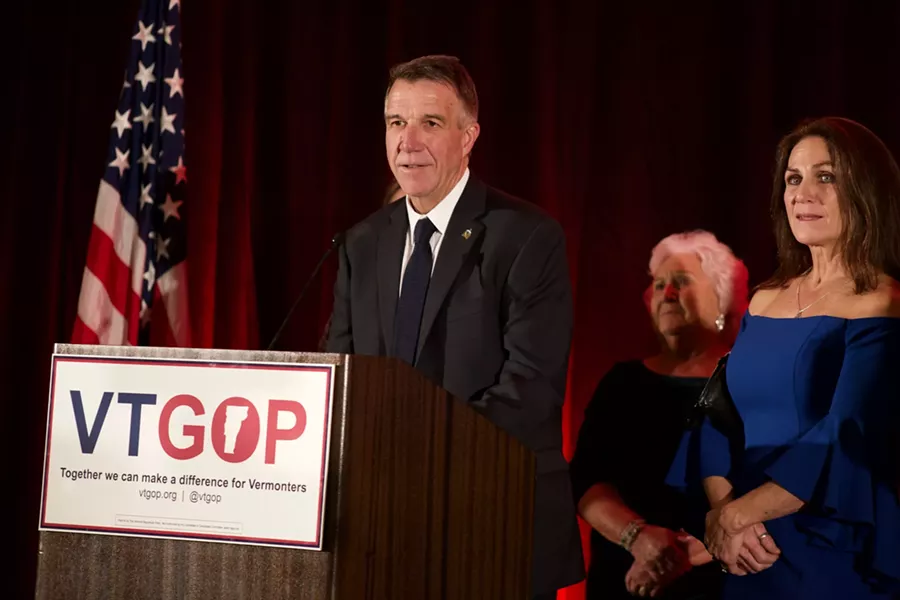 Even though the State of Emergency is likely to continue, Gov. Scott changed directions this week and said he will debate other Republican candidates for governor before the August 11 election.
"I do feel that I owe it to the competition as well as to the process to get myself involved in the last three or four weeks [of the campaign]," he said. "So it won't be a robust campaign by any stretch, but I will do some of the debates." Acknowledging that the public health crisis is nowhere near over, Scott said he would no longer tie his campaign plans to the existence of a state of emergency in Vermont. "That could go on for months," he said. "I don't want to use that as an excuse to not campaign."

---

---
Read the Full Story at:

(click logo to be directed to the story)
Comment Below... And find more stories on Water Cooler
Do you like this post?
---