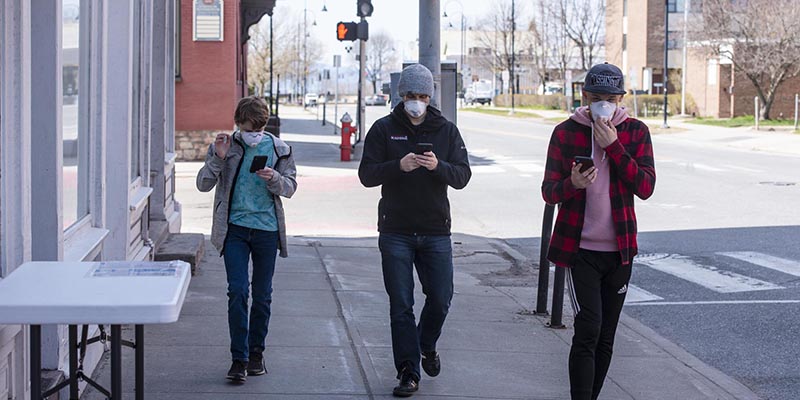 At a recent press conference, Gov. Scott didn't directly answer when asked if he would consider a "two-tiered" approach to Covid restrictions, with one set for at-risk areas like college towns, and another for less-affected areas. Friday he gave his answer: municipalities can crack down on large gatherings and liquor licensing in an effort to limit transmission, especially among college students.
"The latest order enables cities and towns to enact stricter local limits for gathering sizes than those established by the State. Municipalities may also mandate shorter hours for the sale of alcohol by bars and clubs than those set forth by the Department of Liquor and Lottery. "As college students begin to return to Vermont, I believe giving our towns – especially the college towns – some additional mitigation measures to work with is the right thing to do," said Governor Scott."


---

---

 
Comment Below... And find more stories on Water Cooler
Do you like this post?
---