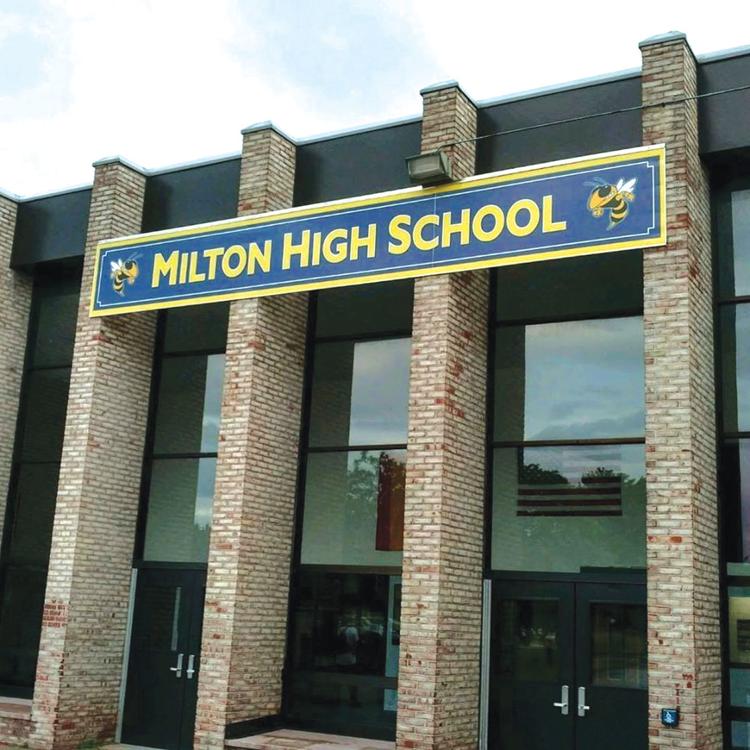 Milton voters June 9 can either pass a budget with a smaller increase than the budget they rejected at Town Meeting, or turn it down and accept a 13% spending cut. If they choose the latter, programs like sports, theater and music would be greatly at risk.
"If the new budget fails to pass by July 1, the school district will be forced by state law to operate with only 87% of last year's budget. In this case, many substantial cuts would have to be made, such as the elimination of all co-curricular programming, including athletics, drama and music. Transportation to and from school would be terminated, except for those students identified for transportation in their Individual Education Plan. Field trips and professional development, as well as all other areas not required by law, would also be cut."


---

---

 
Comment Below... And find more stories on Water Cooler
Do you like this post?
---