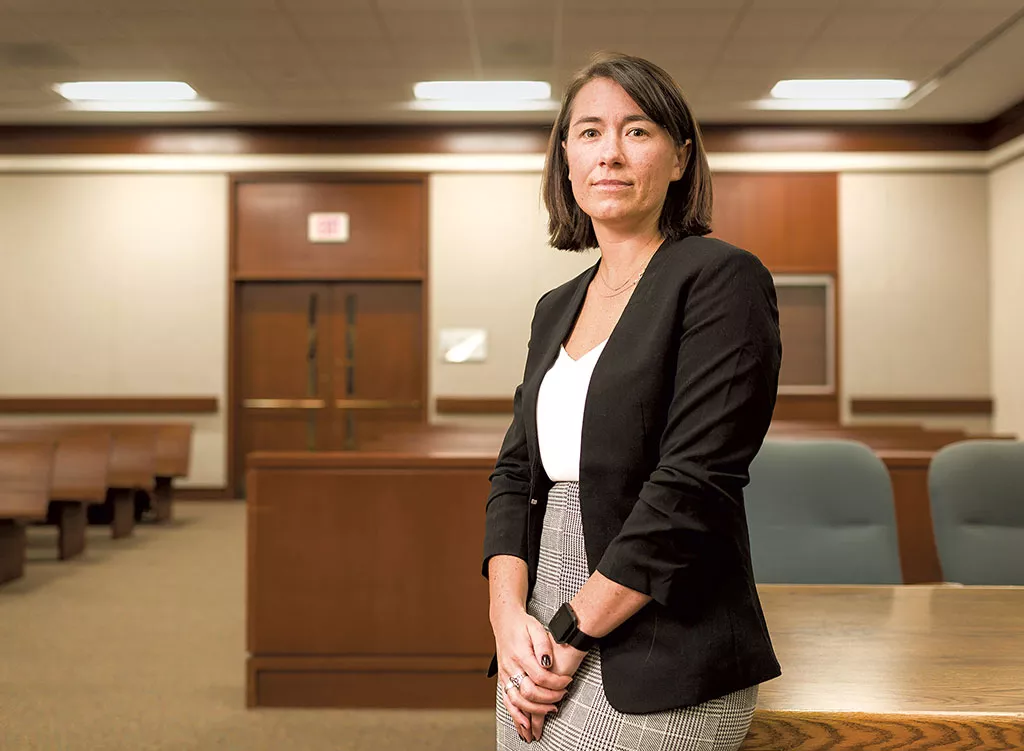 As goes San Francisco, so goes Burlington. Chittenden County is set to become only the second jurisdiction in the USA to not require cash bail for release of accused offenders.
""We're holding poor people in jail and completely destabilizing their lives and the lives of their families to put them in a place that is always violent and dangerous and prone to create more trauma and harm," she said in an interview. "It's just appalling." George's office will continue to request that those accused of violent crimes be held without bail when they pose a threat to public safety, she said. "

---

---
Read the Full Story at:

(click logo to be directed to the story)
Comment Below... And find more stories on Water Cooler
Do you like this post?
---