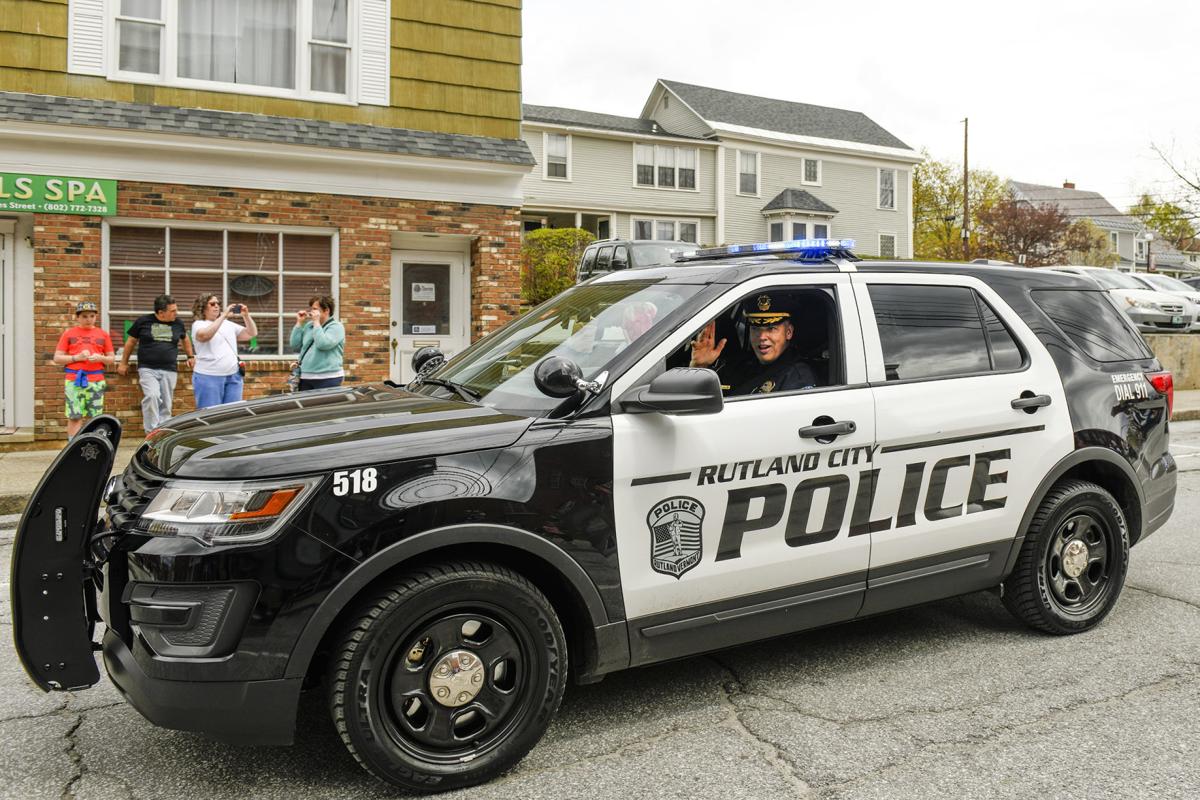 The Rutland chapter of the NAACP supports "defunding the police." The city police chief doesn't like the sound of that, but he's willing to have the discussion.
""We're prepared to have conversations about what policing should look like in Rutland. The term 'defund police,' to me, has a negative connotation, sort of punitive, and that's concerning," he said. Kilcullen said he believed there was an extreme interpretation of the term that meant dismantling a police department, but he added a "more reasonable" approach would be to assess a particular department and look for areas that need improvement."

---

---
Read the Full Story at:


(click logo to be directed to the story)
Comment Below... And find more stories on Water Cooler
Do you like this post?
---