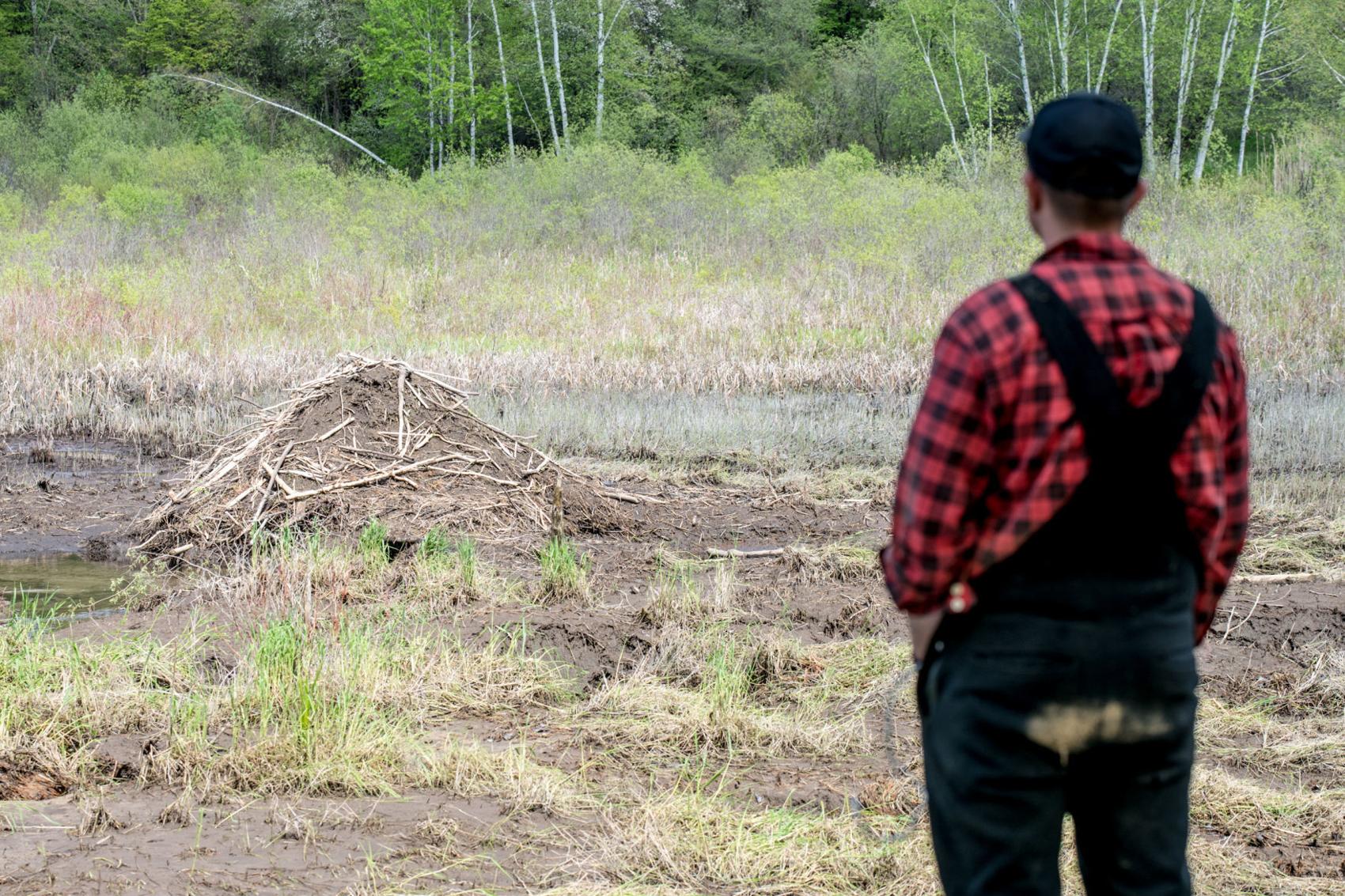 Rutland City has added a sixth stop on its Sculpture Trail – a bust of Alcoholics Anonymous founder Bill Wilson, who spent part of his childhood in Rutland.
"Wilson was born in Dorset in 1895 and spent his early childhood in Rutland, writing later in his autobiography that this was when he developed his "willpower and distinction." After four hospitalizations for alcoholism, four times he was introduced to the Oxford Group, a religious organization whose program gave him the basis for the Alcoholics Anonymous 12 steps.

The piece is the most abstract of the sculpture trail entries.

Sculptor Steve Shaheen said he and collaborators Alessandro Lombardo and Kelly Pereira wanted to make the work accessible in the sense that the public would have an easy time understanding what it was saying artistically, but they also wanted it to be functional. They hit upon combining the portrait in the front with an open, welcoming hand in the back, and structuring the piece so people could sit on it.


---
Read the Full Story at:
Comment Below...
Do you like this post?
---