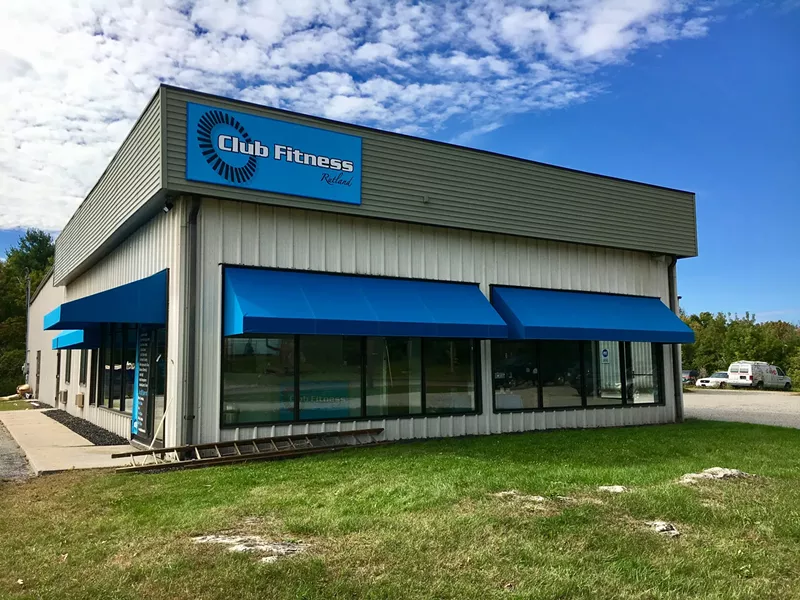 In a legal tussle between Attorney General TJ Donovan and a Rutland gym owner, the diminutive Donovan has all the muscle.
"The ruling came just hours after Attorney General T.J. Donovan filed a civil lawsuit in Rutland Superior Court accusing Sean Manovill of illegally operating two Club Fitness gyms and not taking basic steps to reduce the risk of spreading COVID-19 at his businesses. The judge's order forces the gyms in Rutland and Castleton to close until further notice. The state is also asking a judge to issue penalties of up to $1,000 for each day Manovill violated the order, and for him to reimburse the state for its investigative and court costs."

---

---
Read the Full Story at:

(click logo to be directed to the story)
Comment Below... And find more stories on Water Cooler
Do you like this post?
---