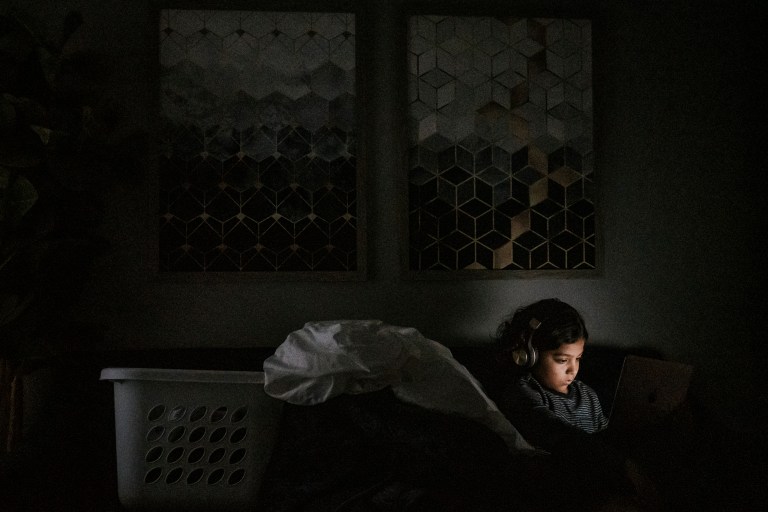 Every college student coming home for Thanksgiving-Christmas vacation must quarantine. But the family members in the same home don't need to, state officials say.
""You can go outside with your family and enjoy some outside time. But it's really, unfortunately, not going to be the time to connect with others for anyone living in Vermont, but in particular, also for the college kids," said Tracy Dolan, deputy commissioner of Vermont's Department of Health. While a college student is quarantining, health experts said that doesn't mean the rest of the family needs to. Experts said the student in quarantine can still be around other family members in common areas of the home, just try to maintain 6 feet apart."

---

---
Read the Full Story at:

(click logo to be directed to the story)
Comment Below... And find more stories on Water Cooler
Do you like this post?
---