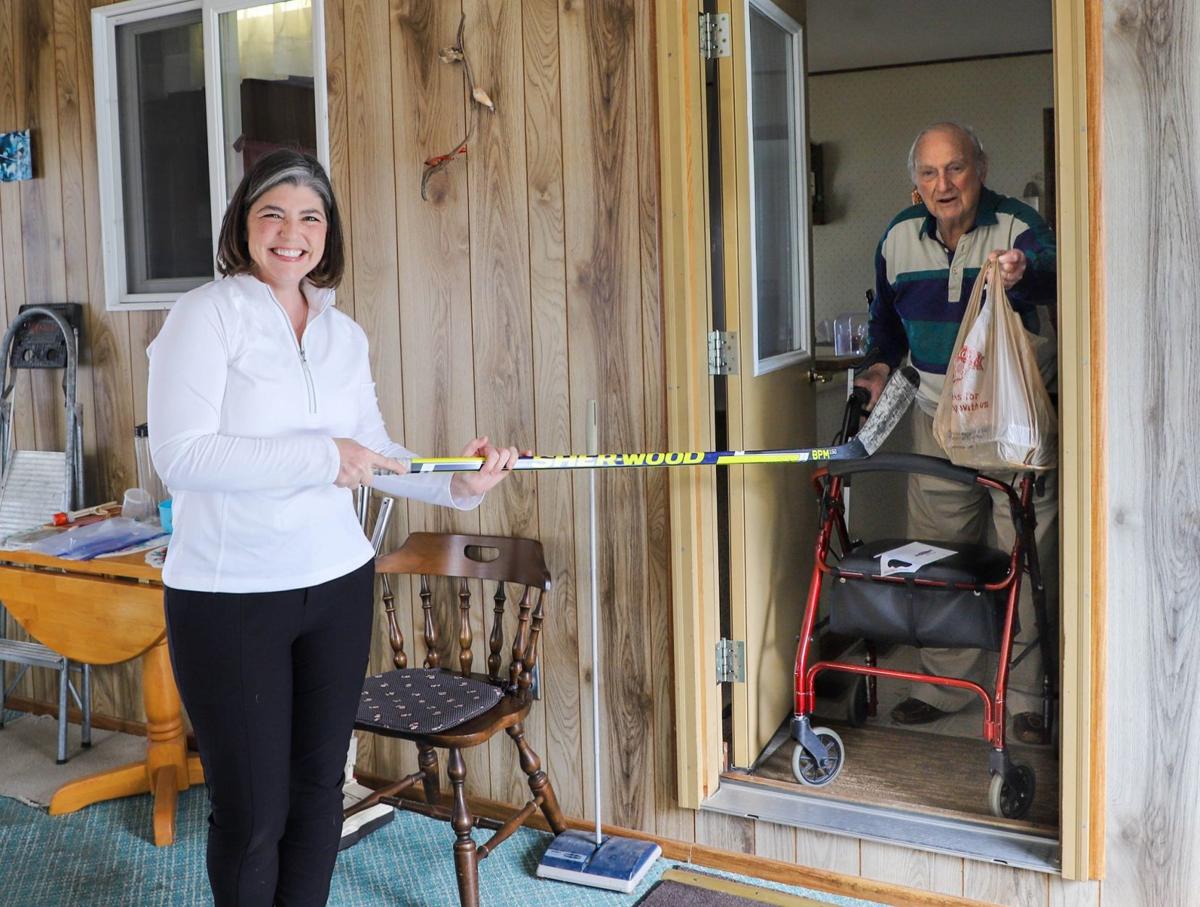 The program that delivers Meals on Wheels food to seniors says requests are up 40%. Is that because of economic need or self-quarantine - or both?
"There is no debate that older Americans have borne the brunt of this pandemic, and if we only examine infection, hospitalization and death rates, we vastly underestimate the true impact," said Ellie Hollander, president and CEO of Meals on Wheels America. "This survey data offers critical insights into the level of support necessary now and beyond the pandemic, to ensure we meet the needs of our most vulnerable populations. "Sheltering at home is keeping seniors safe, but we must also strengthen and protect the support systems that enable them to do that, such as nutrition services and programs that reduce isolation," Hollander added. "We can't do one without the other."


---

---

 
Comment Below... And find more stories on Water Cooler
Do you like this post?
---