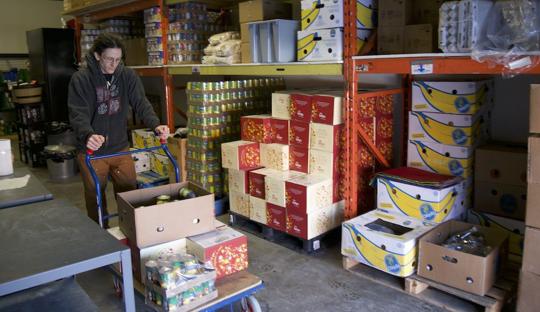 Vermonters, especially the elderly, would be hit harder than most states by the proposed SNAP (food stamp) cuts. The question is: why?
"In Franklin County, the nonprofit organization Feeding America estimates that, in 2017, roughly 10 percent of adults and 14 percent of children could be considered food insecure, meaning they lacked consistent access to nutritional food.

According to the Urban Institute, households with members over the age of 60 years old would be among the most affected by rule changes, with the report predicting as many as 12 percent of elderly households would no longer be able to receive SNAP benefits. Households without children or elderly or disabled members were also likely to be affected, with almost a quarter of those households no longer able to participate in federal SNAP benefits.



Comment Below...
Do you like this post?
---