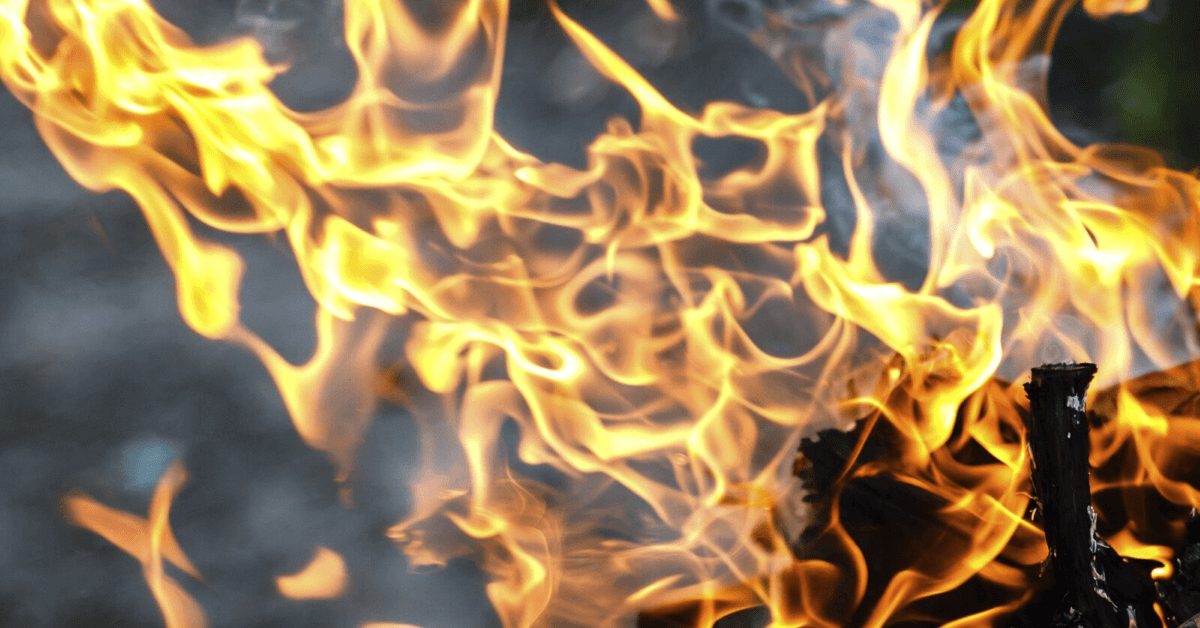 Lithium batteries are handy things - but when they are overloaded, catastrophe can ensue.
"Investigators say that the homeowner had left a rechargeable, lithium-ion battery charging in the basement. The battery was the type used to power cordless power tools. Investigators determined that the battery had a catastrophic failure, most likely due to over-charging, causing it to explode. The exploding battery debris caught other nearby combustibles on fire, which eventually caught structural framing members on fire in the basement."


---

---

 
Comment Below... And find more stories on Water Cooler
Do you like this post?
---