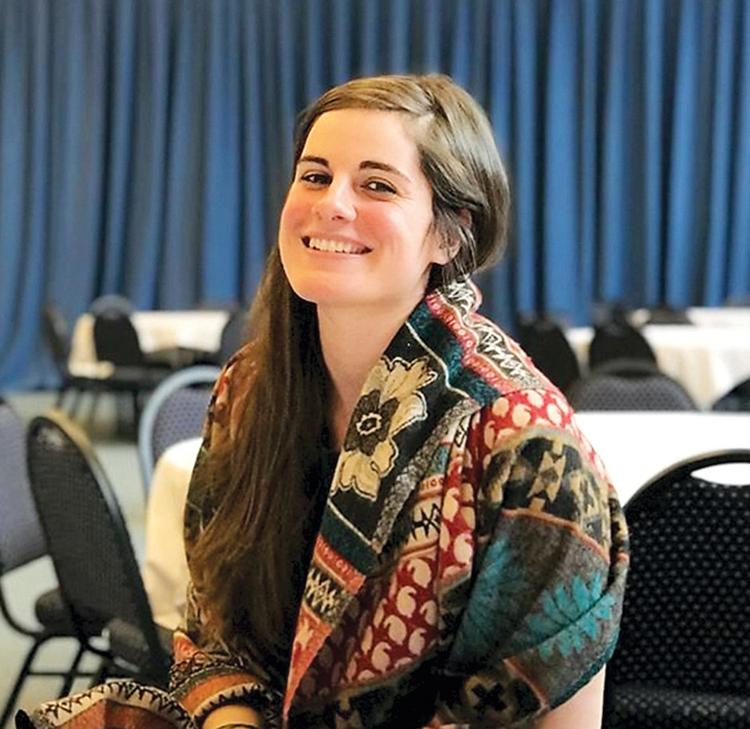 While many people feel safest at home during the COVID-19 pandemic, for some confinement can be a nightmare.
"As the "Stay Home, Stay Safe" order and similar measures around the world keep people home, it can create a perfect storm for domestic violence incidents. At Steps to End Domestic Violence, a nonprofit organization serving Chittenden County-based victims of domestic violence, staff have noticed a change during COVID-19. "The hotline has been eerily quiet," said Bessie McManus, Steps' hotline and volunteer manager. With the stay home order keeping survivors and their abusers cooped up 24/7, survivors might not have the space they usually would, to call for help."


---

---

 
Comment Below... And find more stories on Water Cooler
Do you like this post?
---