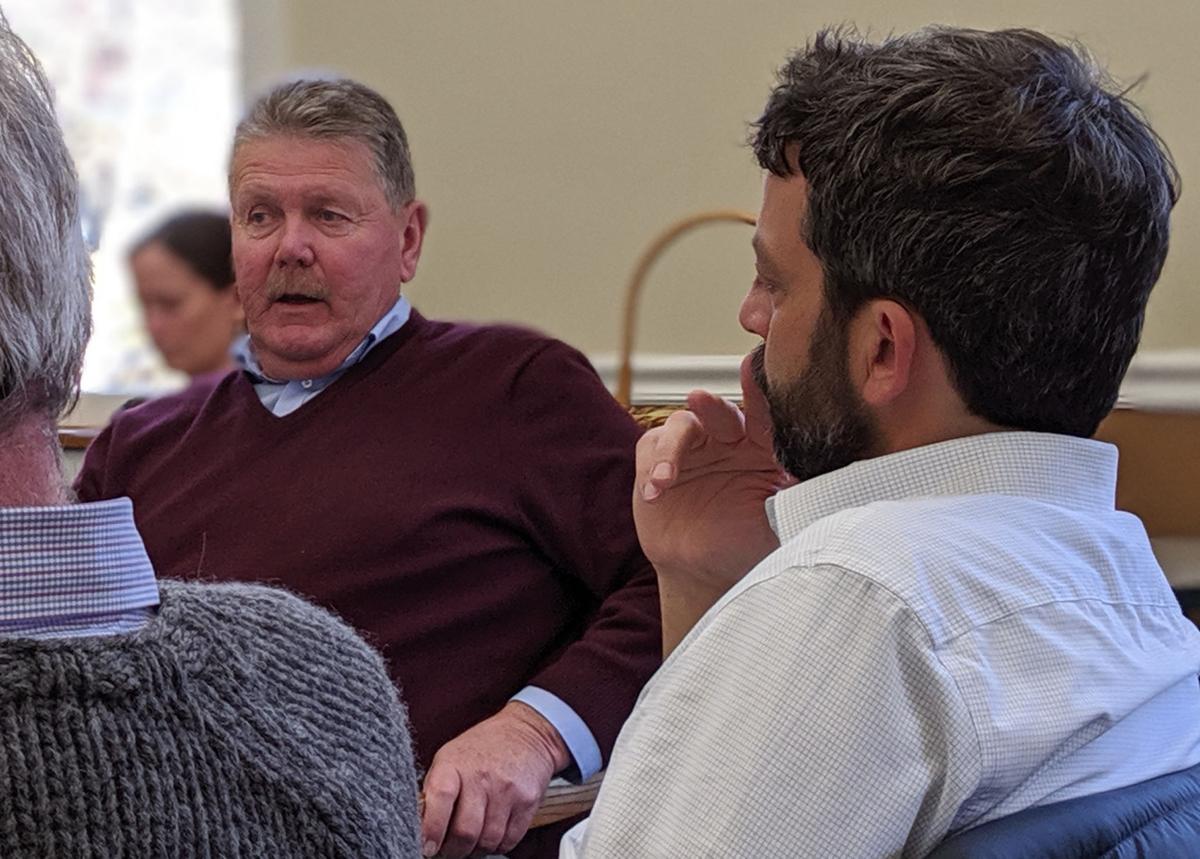 The only thing clear about proposed new state regulations regarding wetlands and farming is that they are confusing – for example, state law gives 28 different definitions of what constitutes farming. And, they don't agree. This is serious stuff for Vermont farmers who could unwittingly find themselves in violation of a new state rule that is hard to understand, and harder to explain.
"In the library's meeting room Wednesday afternoon, the legislative study committee compared prior wetlands regulations and current wetland regulations to the ANR proposal. It was a confusing process for both the legislative committee and those watching the committee in action. Case in point: legislative counsel Michael O'Grady succinctly summarized ANR's proposal as concerning just how the state regulates farming in wetlands — but then O'Grady revealed there are 28 different definitions of farming in Vermont statutes.

Rep. Amy Sheldon, of Middlebury, asked how many of those definitions are inconsistent. "Twenty-eight," O'Grady replied. And further complicating the situation, O'Grady told the committee there's no federal definition of farming to fall back on."
Comment Below...
Do you like this post?
---