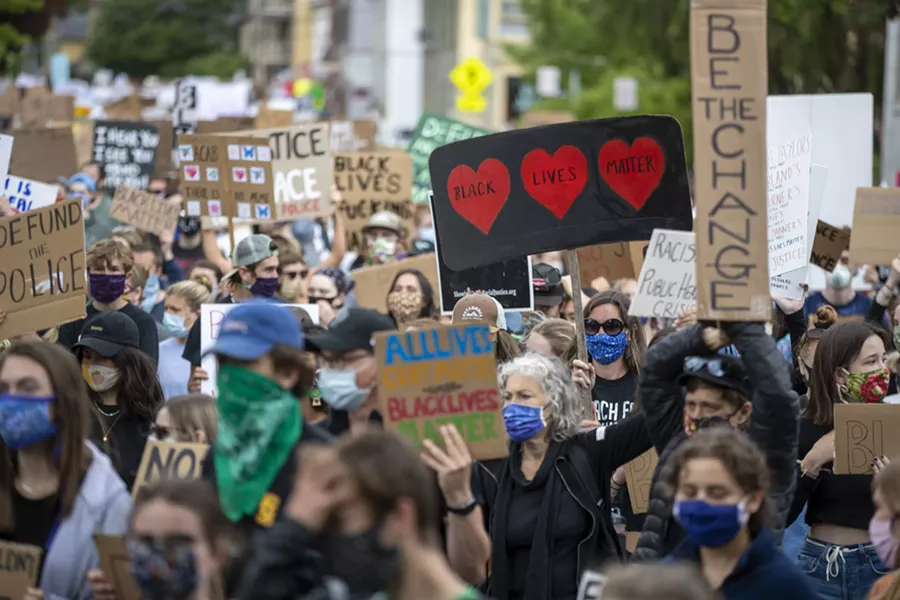 Apparently some of our Progressive Vermont legislators believe the Vermont State Police are perpetuating systemic racism. Like defunders nationwide, they want to cut the VSP budget by 20% and allocate the funds elsewhere.
""It is now abundantly clear that if we hope to address police abuse and advance racial justice in Vermont, the role of law enforcement must be smaller, more circumscribed, and less funded with taxpayer dollars," wrote American Civil Liberties Union of Vermont executive director James Lyall in testimony submitted to lawmakers on Thursday."

---

---
Read the Full Story at:

(click logo to be directed to the story)
Comment Below... And find more stories on Water Cooler
Do you like this post?
---