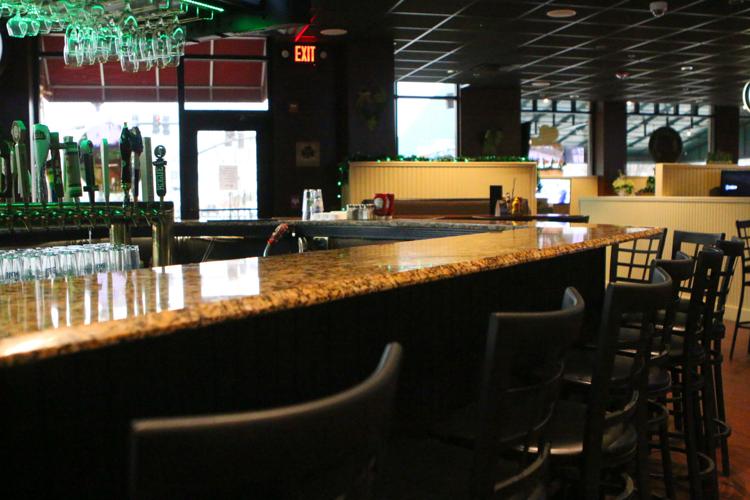 A national state-by-state poll shows more Vermonters miss their bars (52%) than miss their gyms (48%).
"With people spending more time at home — either not being able to attend events or being out of work — the research indicated that they may have lost motivation for everyday tasks like cleaning or exercising and instead found it easier to reach for a drink to pass time or subdue anxiety."

---

---
Read the Full Story at:
(click logo to be directed to the story)
Comment Below... And find more stories on Water Cooler
Do you like this post?
---