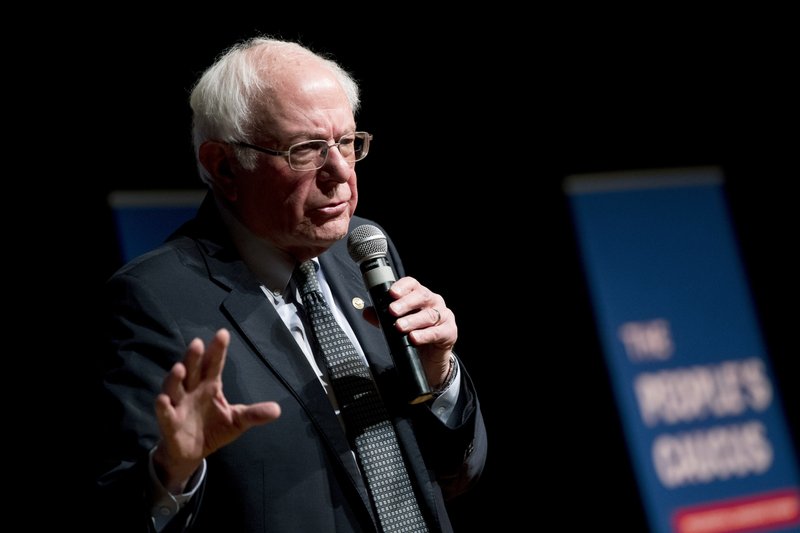 When you're a front runner for this job, everyone takes a shot at you - even the President of the United States.
"In a tweet, Trump declared, "Wow! Crazy Bernie Sanders is surging in the polls, looking very good against his opponents in the Do Nothing Party. So what does this all mean? Stay tuned!" Sanders responded in the same medium: "It means you're going to lose." But it was Warren — who has generally avoided criticizing her fellow progressive over the course of the Democratic primary — who offered the sharpest criticism of the Vermont senator, saying she was "disappointed" by a report that the Sanders' campaign is instructing its volunteers to speak negatively about her to win over undecided voters and suggesting he is too divisive to beat Trump.

---
Read the Full Story at:
Comment Below...
Do you like this post?
---