Vermonters may not be working, but the plan to clean up Lake Champlain is.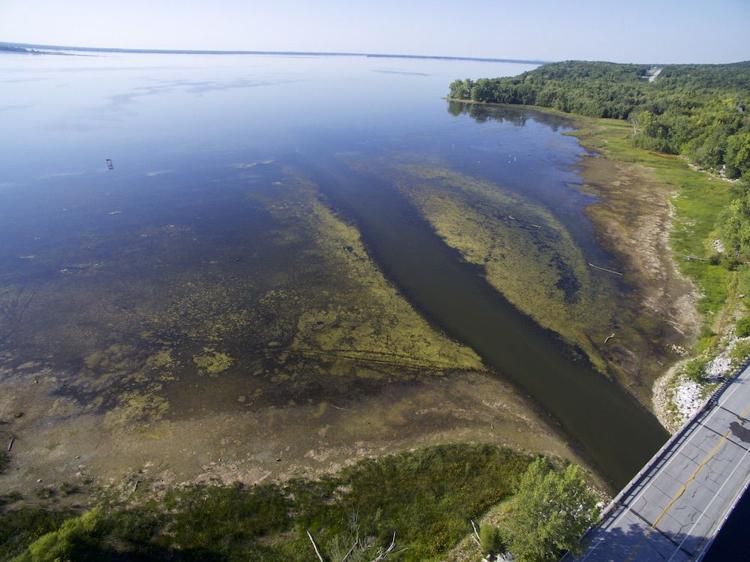 "Overall, the EPA estimated the Lake Champlain Basin's annual intake of phosphorus had been reduced by 17 tons, meeting 8 percent of the long-term phosphorus reduction goals outlined in Lake Champlain's TMDL agreement. "While the focus of this interim report card is on the two tactical basin plans, we are pleased to note the many broader accomplishments documented in the 2019 performance report," Coté wrote.."

---

---
Read the Full Story at:
(click logo to be directed to the story)
Comment Below... And find more stories on Water Cooler
Do you like this post?
---